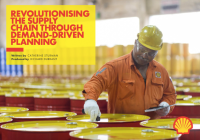 Deep Diving into Demand-Driven Planning
"Shell Lubricants has ripped up the rulebook in supply chain management, fully disrupting the industry" Read the extraordinary story about revolutionising the supply chain through demand-driven planning.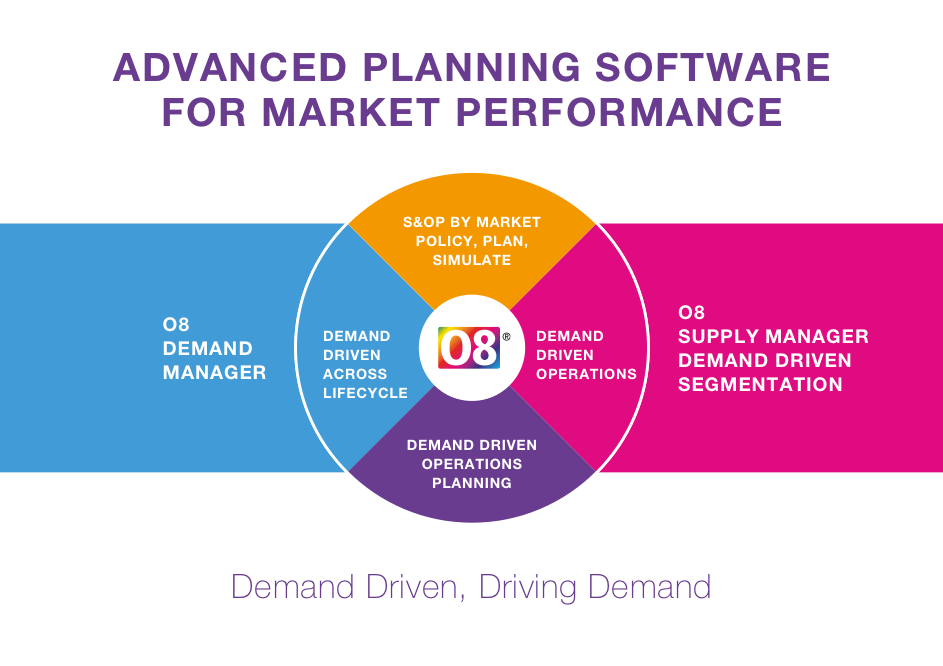 Orchestr8 to Launch Demand Manager!
Orchestr8 is the leader in Demand Planning Execution software with its well-established production and distribution execution tool, that works to Demand Driven buffering principles. This is a proven complement to the transaction and financial-orientation of ERP systems.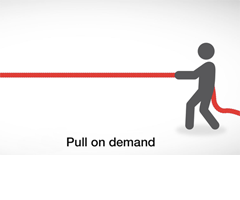 ERP/DRP and Lean Manufacturing Are Not Compatible
Over the past 10 years a great number of businesses ranging from SME's to blue chip organisations have been rolling out or updating their Enterprise Resource Planning (ERP), Distribution Requirements Planning (DRP) and Advanced Supply Chain Planning solutions (APS). There are a variety of reasons for this intense activity, ranging from the need to consolidate IT following an acquisition, through to the desire to improve the IT capability in order to implement a particular supply chain strategy…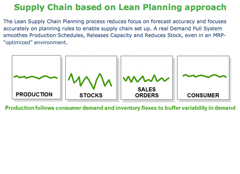 To MRP or not to MRP?
Everyone agrees that to reach a very high level of forecast accuracy is not possible. How much time, resources and budget do you finally want to invest in non-value adding forecasting information ? Shouldn't it be better for your company to invest in robust inventory and supply planning ? We of course…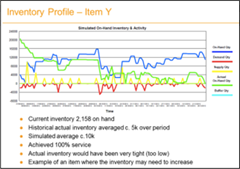 Simulation by Orchestr8
We all aim to optimize all kinds of aspects of our business, but we all also are aware it's very challenging to put reality in an optimizition model. Nevertheless, we require insights which enable us to prevent poor decision making. More than ever, variability…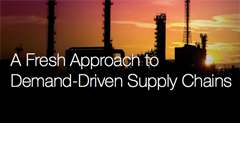 A Fresh Approach to Demand-Driven Supply Chains
Need to better link your supply chain planning methodology to business strategy? Our demand-driven solution puts S&OP in the driver's seat by setting planning parameters that resolve constraints first…