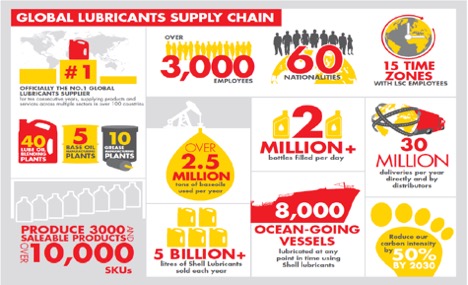 FEATURED SUPPLY PLANNING WHITEPAPER
Shell Lubricants
Watch this webinar to gain insights on the largest Demand-Driven implementation to date! This session showcases Shell experience with implementation of Orchestr8 solution and benefits gained such as global operational control, outstanding service levels and financial growth.
British Telecom
This webinar presents British Telecom's adaptation of a demand-driven approach with Orchestr8's software and SmartChain's solution implementation. The case study shares the results realized from the pilot and full-scale enterprise implementation.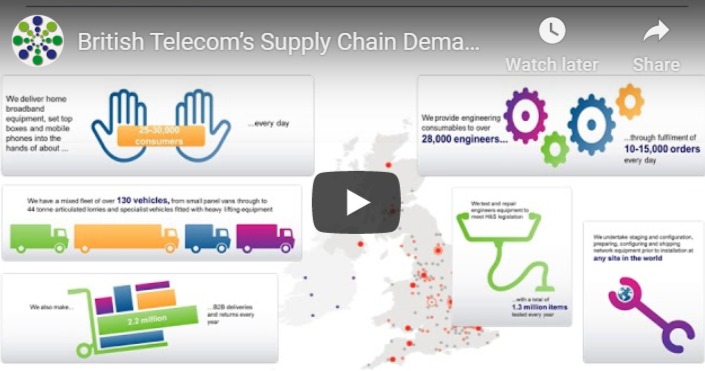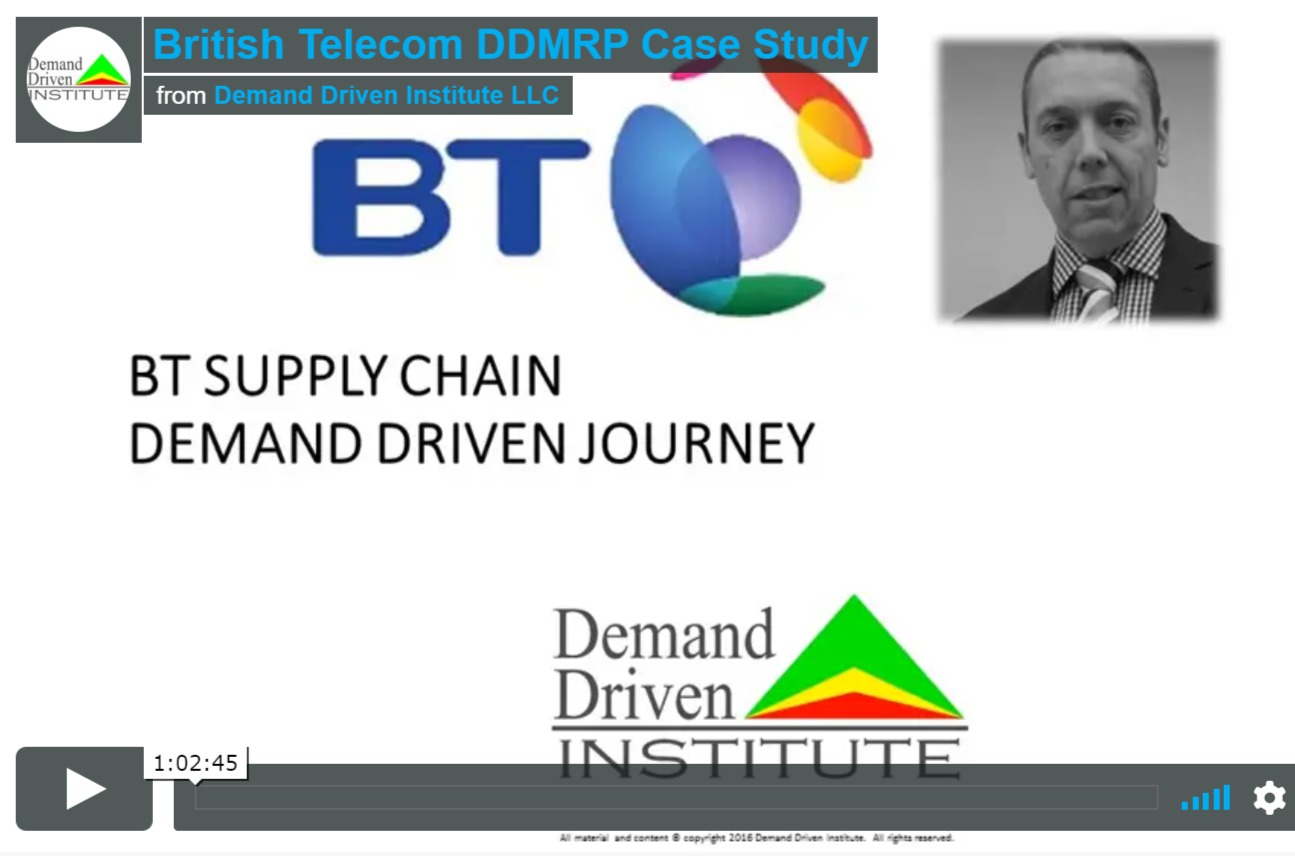 British Telecom DDMRP Case study
Brian Dooley FCILT, CDDP, CDDL, Senior Supply Chain Planning Manager presents British Telecom's Demand Driven Journey and share the results realized from their pilot and enterprise implementation.
Why doesn't forecast improvement deliver supply chain agility?
To what extent do you achieve Agility with your current MRP and forecast driven supply chains? Does the supply chain respond automatically to demand changes without manual intervention? Do you also experience that your focus may be on the wrong thing?