Science of Supply & Inventory Planning
Transformational results are typical and guaranteed.
The Science of Supply and Inventory Planning
At Orchestr8, we proudly help companies overcome high inventories and poor service – with supply and replenishment plans that practically eliminate the need for manual intervention and expediting. Our customers enjoy epic improvements in supply chain performance using a demand-driven alternative that creates supply chain plans that quickly respond to market changes.
 Global Reach. Measurable Results.
Our track record speaks for itself. We've helped companies in these locations around the globe attain dramatic improvements in supply chain performance:
Provide customer service levels above 99%
Reduce inventory levels by 30-70%
Reduce lead-times by up to 85%
Free up capacity to enable CAPEX delay and higher overhead absorption
Decrease obsolete inventory by up to 90%
Shrink planner workload by 70%
Diminish plan changes to less than 5%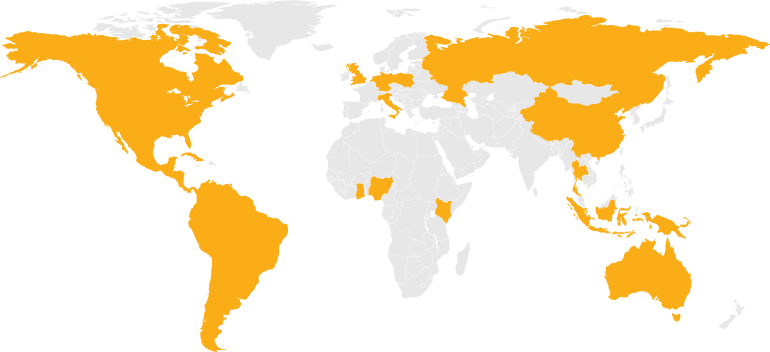 *Normally, the big print giveth and the small print taketh away. In the case of O8, these results are typical. Good job looking at the fine print, tho.
Why consider a supply chain planning vendor that does not provide a guarantee?
Ready to transform your supply chain operations?
O8 is the best-kept secret in supply chain planning. While others make empty promises, O8 delivers transformational results for global brands across five continents. And we've done it in process, discreet, MTO, ETO, and rate-based production environments. For distribution, O8 has delivered real results in complex multi-tiered multi-national networks, we've even satisfied requirements where the entire product catalog can change monthly.
Talk to us. Let us show you a guaranteed ROI.