Critical factors for achieving success with enterprise planning

The critical factors for achieving success for enterprise planning require strategic planning, tactical planning, and an execution plan in a single integrated process. An understanding of the business aspirations must be aligned with the supply chain configuration, capability, and capacity, to deliver the desired outcomes.
Everything in one place: market strategies, demand patterns, product life cycles and service policies to supply chain policies, with demand sensing to drive near term insight and stocking strategy.
Set planning parameters to resolve constraints and compliment operating processes. Leverage digital twin capability to test your ability to achieve your plan and produce a tactical plan that will execute the requirement.
Release and manage orders in line with planning strategy and conditioning steps. Integrate the management of shipment, factory, and supplier execution constraints.
Performance measurement and analysis that supports compliance and refinement of the process.
UNDERSTANDING THE O8 ENTERPRISE PLANNING PROCESS
The introduction of material requirements planning (MRP) in the early 1960s has become the fundamental approach to planning a supply chain.  Unfortunately, this planning approach has changed little since then, if at all.
If you are facing the same problems year after year, it's likely you can blame much of it on MRP
MRP is designed to consume a forecast. No matter how inaccurate, MRP will presume it to be 100% accurate. Operations planned using a flawed forecast of future demand creates many downstream and systemic problems in achieving fill rates and service levels (among so many other operational challenges).
Although this common practice is viewed as correct, is it?
MRP was invented at a time when supply chains were nowhere near as complex, global, interconnected, and uncertain as they are today.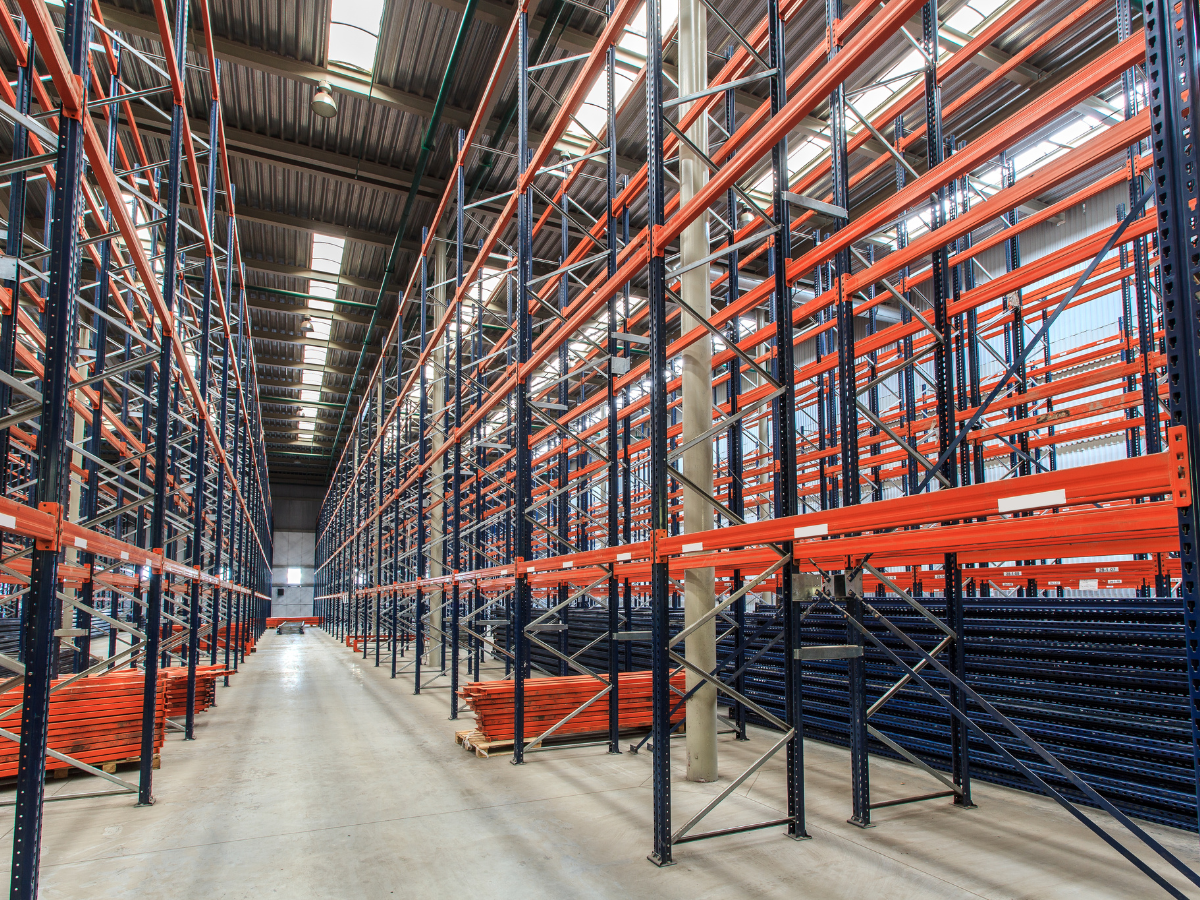 Supply chain operations need to move beyond a one-size-fits-all
approach to planning
Beyond the consequence of reliance upon an antiquated MRP-based planning method, there is the notion that planning your demand and your execution in a statistical forecasting tool will get the job done.  It won't.  Countless efforts attempting to improve forecast accuracy have done little to move the needle.  Worse, the over-the-wall planning approach has made expediting and chaos an operational status quo.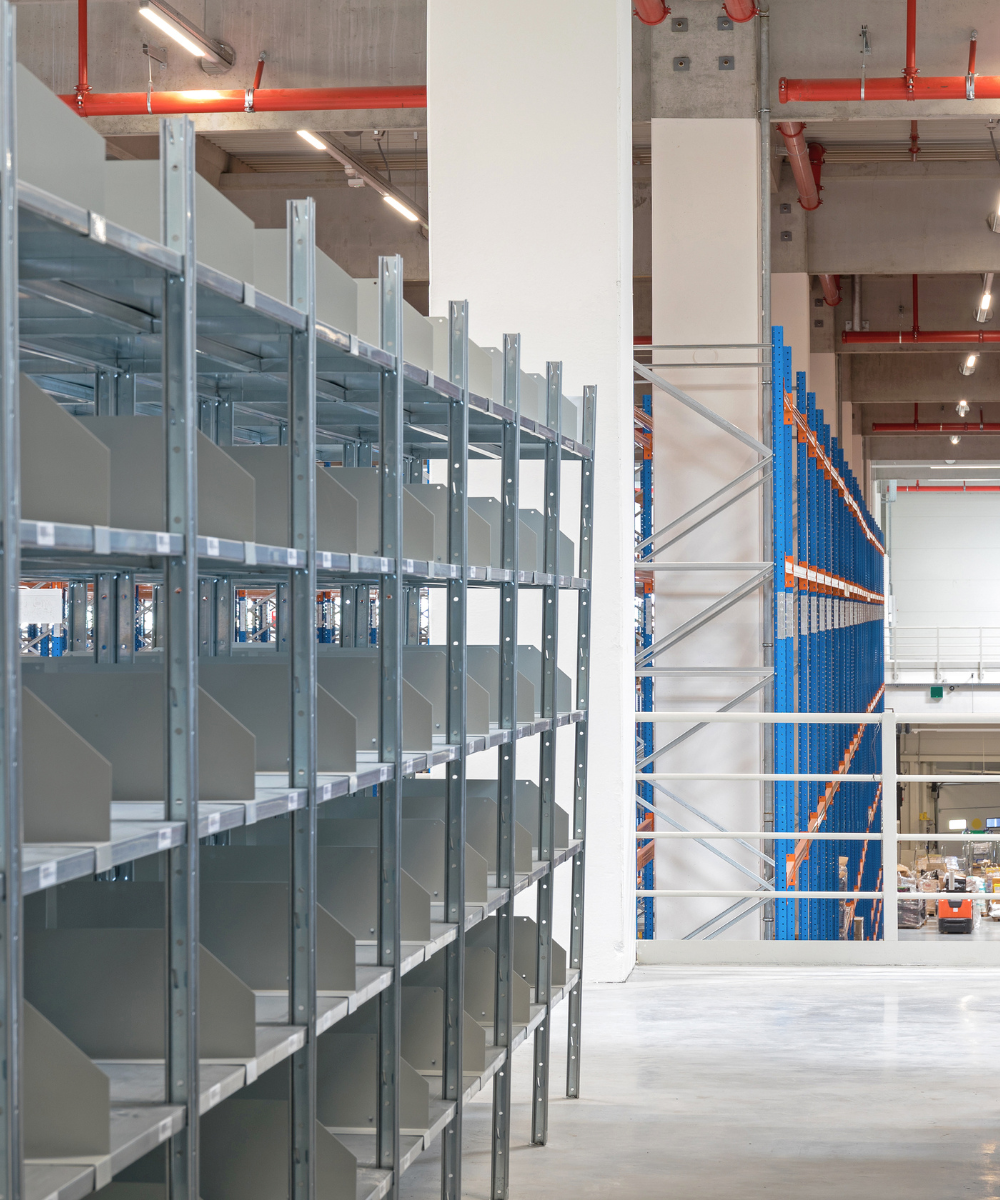 The improvement comes when you can employ the ability to transform your strategic plan (forecast) to a tactical execution plan, de-risking forecast inaccuracy from your ability to execute. 
The result delivers a reliable and executable plan that drives fill rates and service levels higher while reducing your on-hand and CAPEX. 
O8 calls this capability supply chain conditioning.
O8's enterprise planning platform delivers supply chain stability quickly and economically with a combination of incredibly powerful and effective planning tools backed by a huge array of key functionality.
O8's fully integrated demand planning/sensing, (digital twin) conditioning with seven planning methods optimized at the SKU, and full supply planning and execution platform, transforms strategy into a vetted tactical execution plan that eliminates most manual intervention and expediting.
This proven approach drives plan changes down to single percentages.
Explore the 08 Enterprise Planning Platform
The only enterprise capable planning solution where transformational outcomes are standard and guaranteed.
100% remote implementation
Up and running in as little as 120 days
No subscription fees until ROI is achieved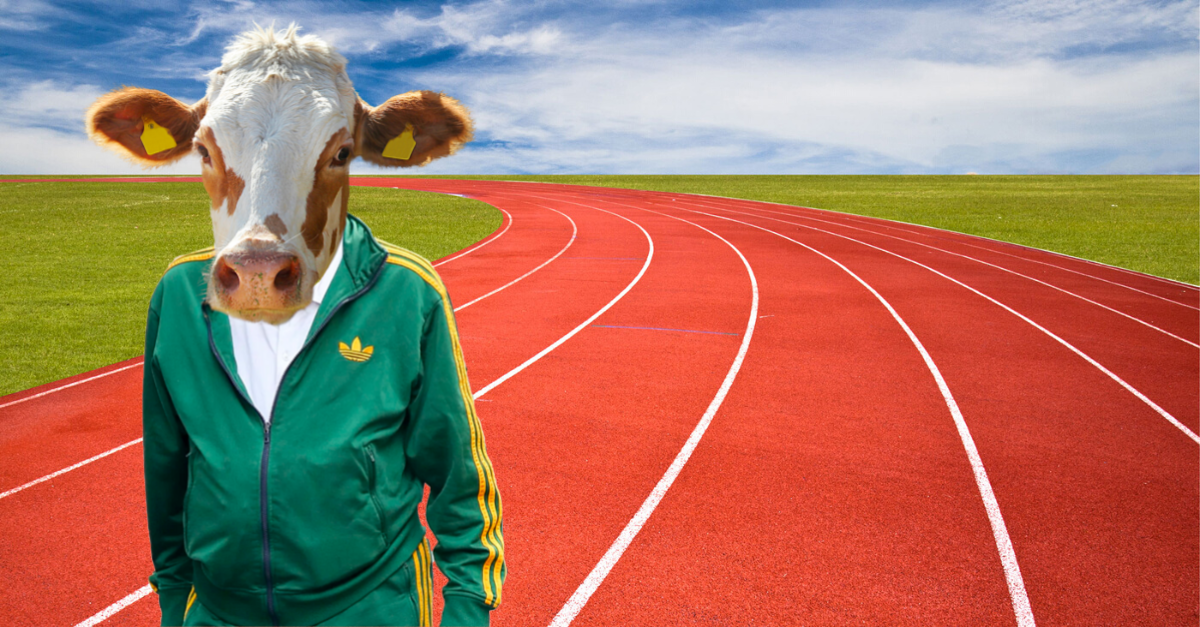 SAP's APO is riding into the sunset. What choices are available to replace the APO system?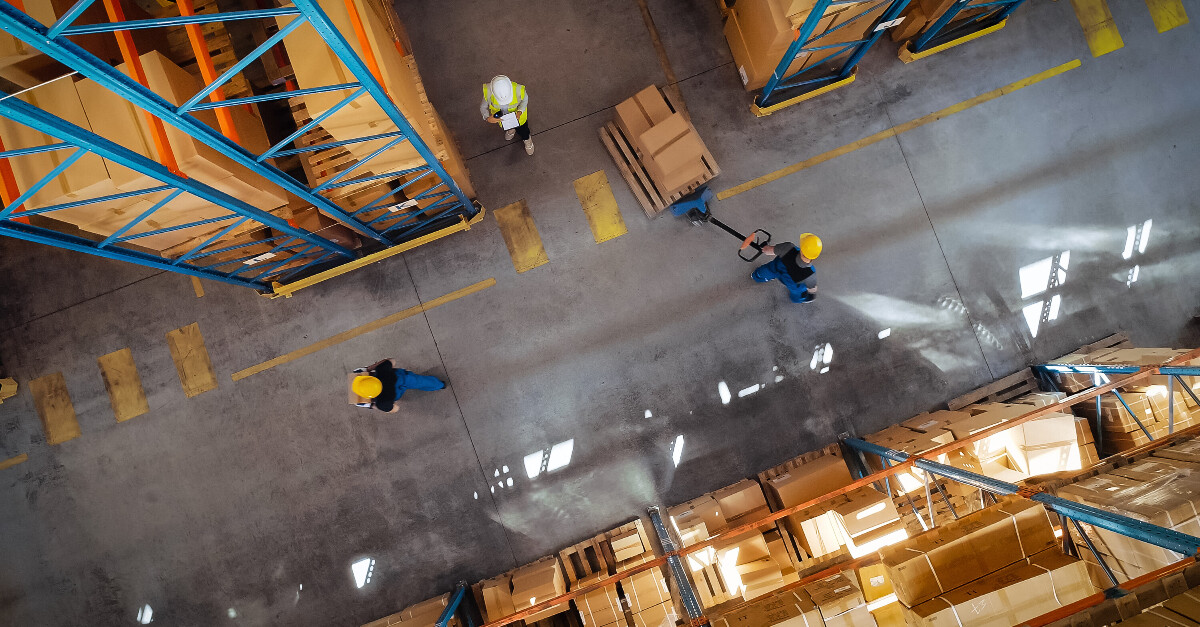 Learn how to reduce forecast error and shrink inventory with orchestrated supply and demand planning.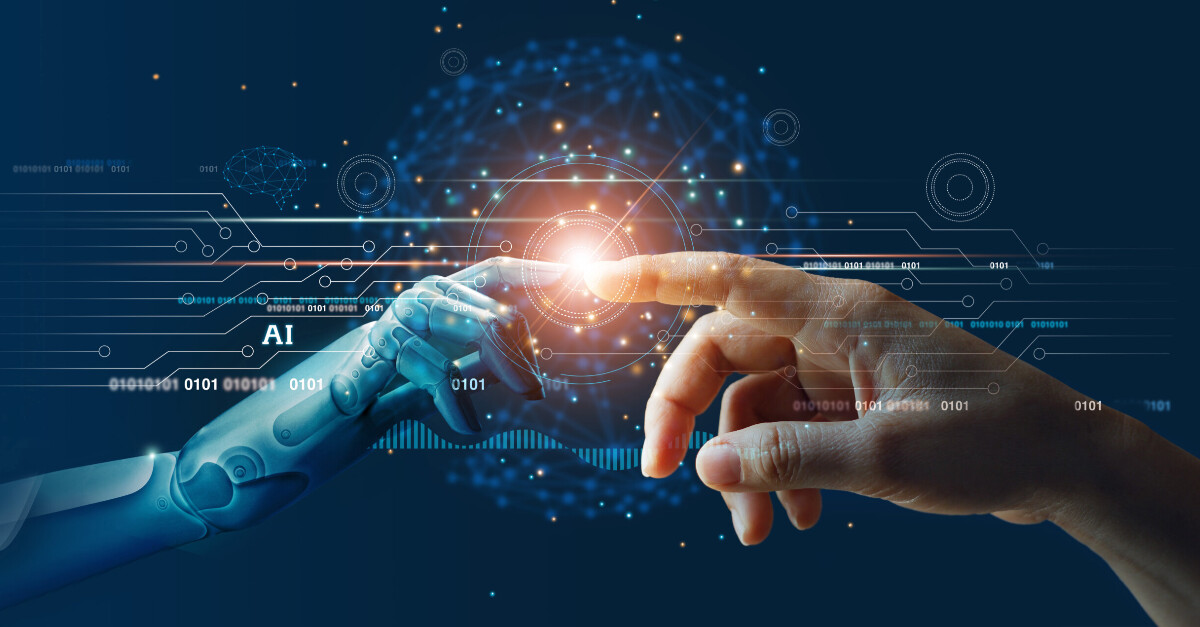 Get the white paper and learn how your planners will reduce forecast errors by 30% to 40%.