Fully integrated demand planning, sensing, and conditioning, with comprehensive supply planning and execution

O8's enterprise planning platform delivers supply chain stability quickly and cost-effectively with a combination of incredibly powerful and effective planning capabilities backed by a huge array of key functionality. Market strategies, demand patterns, product life cycles, and service policies to supply chain policies and stocking strategy.
Leverage sources of insight to enhance and or validate trend and plan. O8's internal data wrangler make integration to virtually and data source quick and easy.
Set planning parameters to resolve constraints and compliment operating processes. Conditioning identifies the optimal of the 7 planning methods at the SKU level. Leverage O8's digital twin capability to test your ability to achieve your plan and produce a tactical plan that will execute the requirement.
Planners release & manage orders in lead-time with full capacity and material availability checked. Complete shipment, factory, and supplier execution constraints managed and addressed.
Fully integrated business intelligence and analytics deliver clarity in performance measurement and analysis supporting compliance and refinement of process.
THE PROCESS IS THE PLATFORM
Move beyond a one-size-fits-all approach to planning and execution with O8
O8's enterprise planning platform delivers supply chain stability quickly and cost-effectively with a combination of incredibly powerful and effective planning tools backed by a huge array of key functionality.
O8's fully integrated demand planning/sensing, (digital twin) conditioning with seven planning methods optimized at the SKU, and full supply planning and execution, transforms strategy into a vetted tactical execution plan that eliminates most manual intervention and expediting.
This proven approach drives plan changes down to single-digit percentages.  This approach also means your ability to execute is predictable, reliable, and stable, which is the basis for supply chain resilience.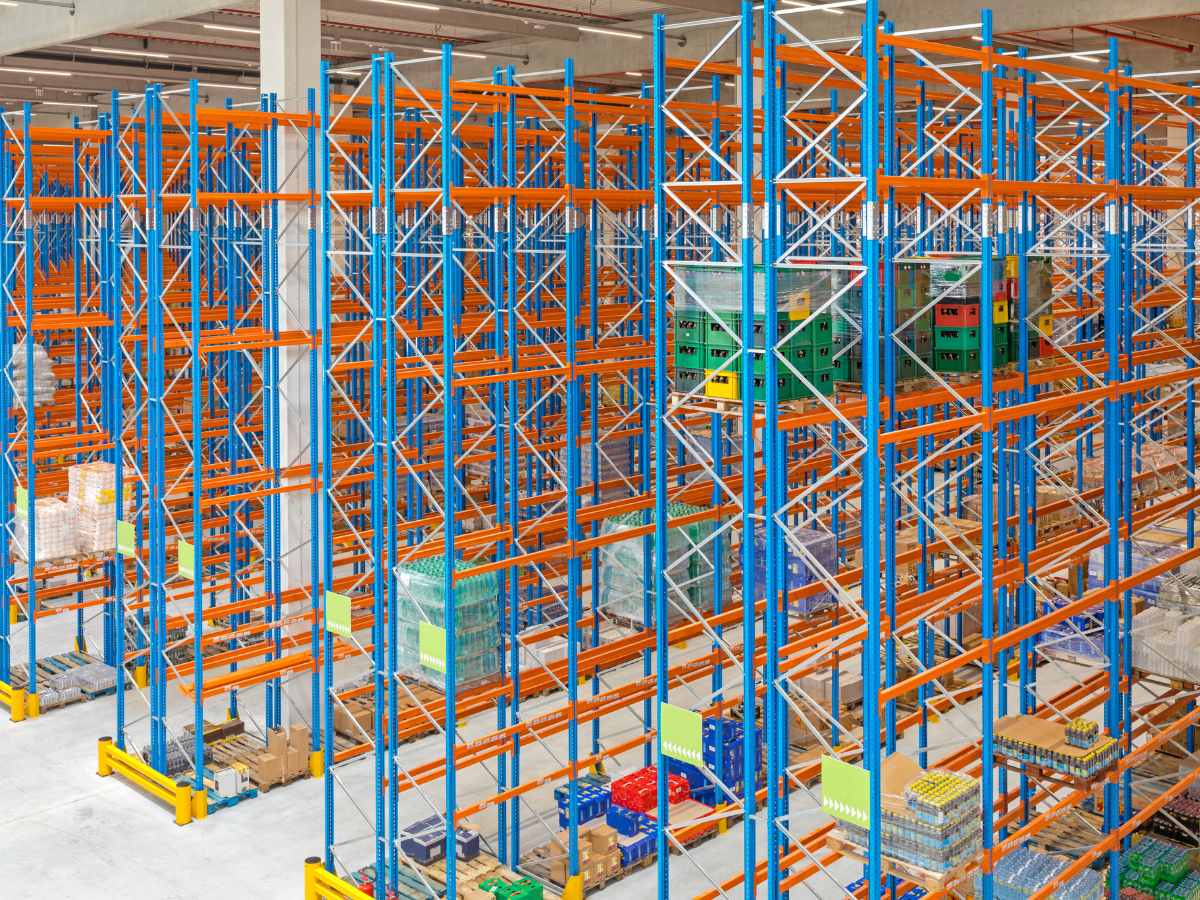 As a result, O8 customers enjoy substantial performance improvements and outcomes using an end-to-end enterprise planning alternative that creates and executes resilient demand and supply plans that quickly respond to market changes.
WITH THE O8 PROCESS, TRANSFORMATIONAL OUTCOMES ARE GUARANTEED
Demand Planning Functionality
Pull historical demand, and have available features to cleanse the order history of a particular product/family.
Run a best fit stat model to generate a statistical forecast with different time bucket views (month, week, etc.).
Workflow feature to manage "inputs" such as Promotion, New Product, Pricing, etc., with the ability to incorporate probability & assumptions.
Perform segmentation of the portfolio to identify forecastable elements.
Vertical aggregation and disaggregation (top-down, bottom-up, middle-out planning).
An activity "input" plan can be integrated to formulate an overall demand plan at different aggregation/ hierarchy levels.
Performance/ Process Management
Forecast value adds of "inputs" and analyze error basis baseline & inputs and generate reports and analytics.
Business process flows/templates for S&OP & S&OE processes.
Scorecards and dashboards provide "at a glance" information about demand performance. Use scorecards to compare plan vs. actual vs. forecast.
Identify outliers, exception management reports, and alerts
Release the final demand plan.
Integrations
Interact with other systems such as SAP, etc.
Integration with POS/CRM systems.
Ease of import and export data as CSV, Excel files, etc.
Volume Variability Analysis (VVA)
Supply Planning Functionality
Volume Variability Analysis (VVA)
Promotions/Events Management
Production Wheels & Cyclic Ordering
Supplier Shutdown Management
Supplementary Data Functionality
Automated Shipment/ Load Building
Transport Lane Optimization Shipment Building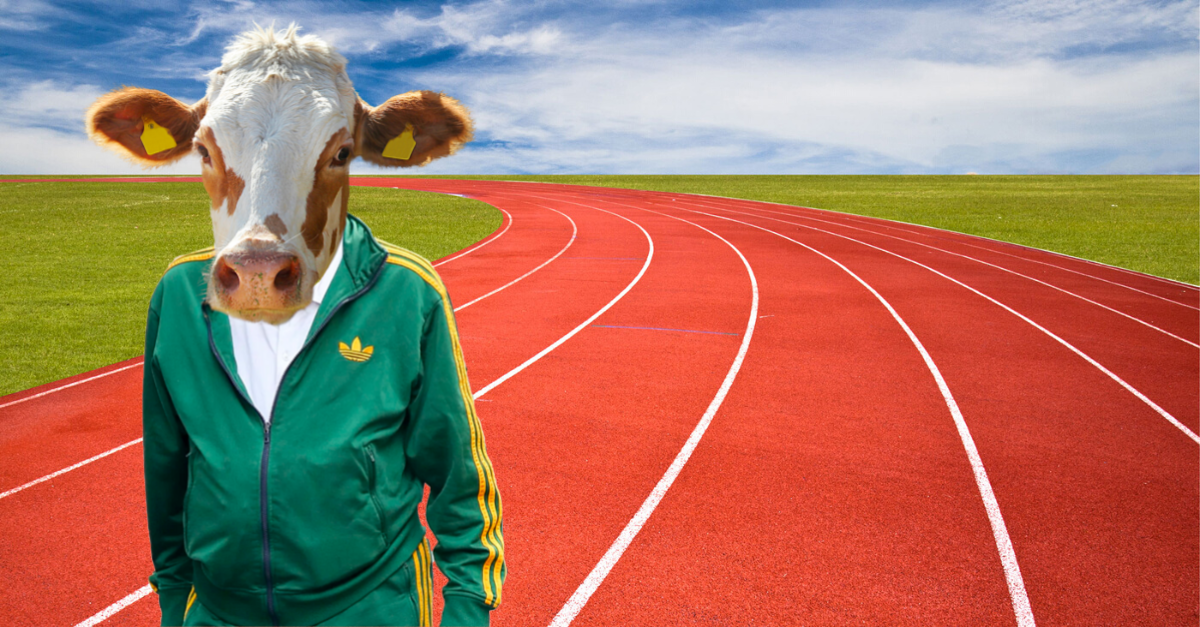 SAP's APO is riding into the sunset. What choices are available to replace the APO system?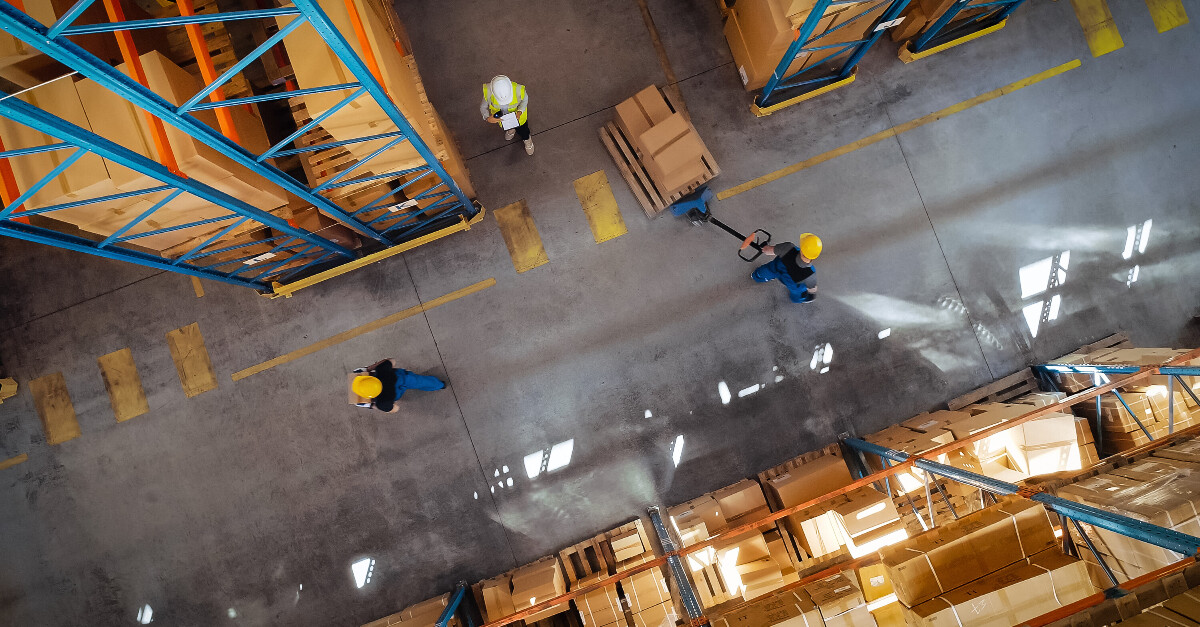 Learn how to reduce forecast error and shrink inventory with orchestrated supply and demand planning.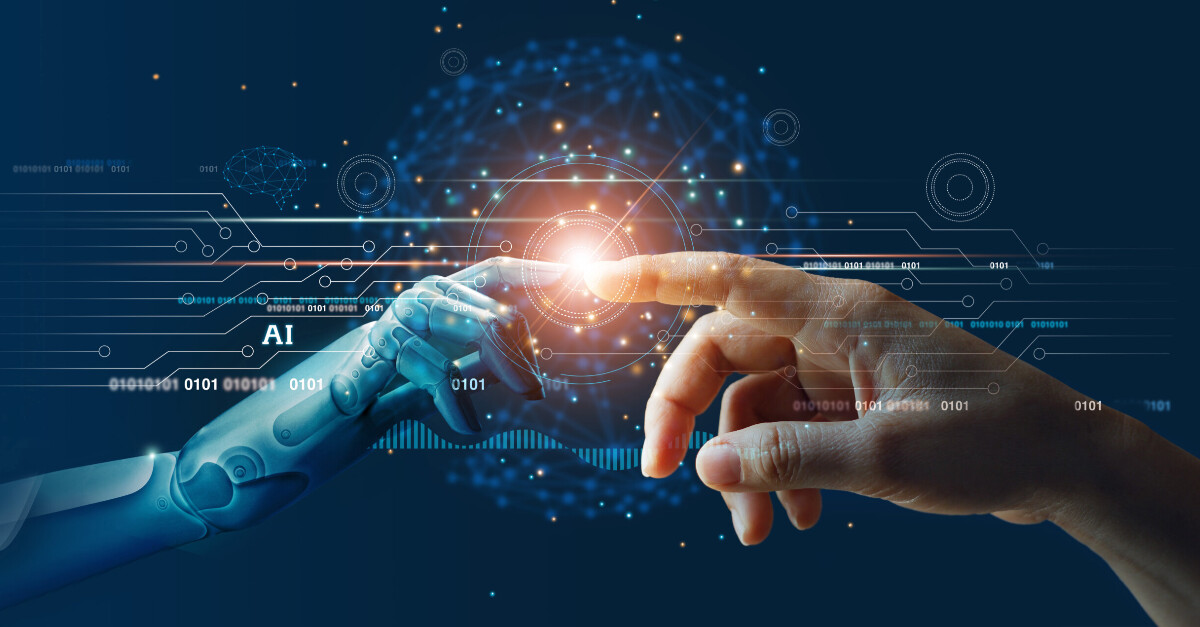 Get the white paper and learn how your planners will reduce forecast errors by 30% to 40% tomorrow