Supply Planning Improved
O8 is the only enterprise capable DDMRPII™ software solution available.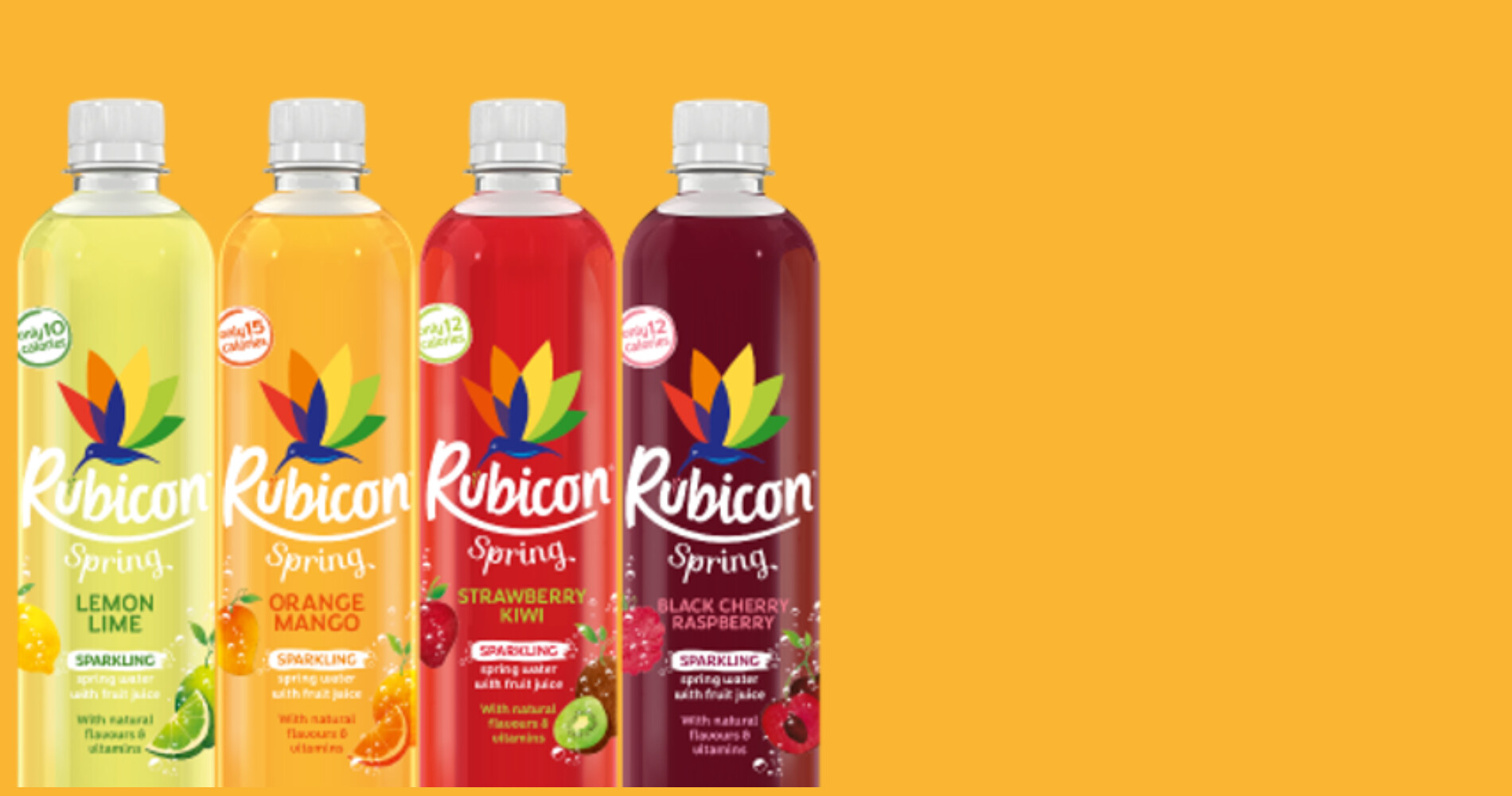 AG Barr
Achieving production stability was a prime driver for DDMRP II adoption at a major soft drinks manufacturer.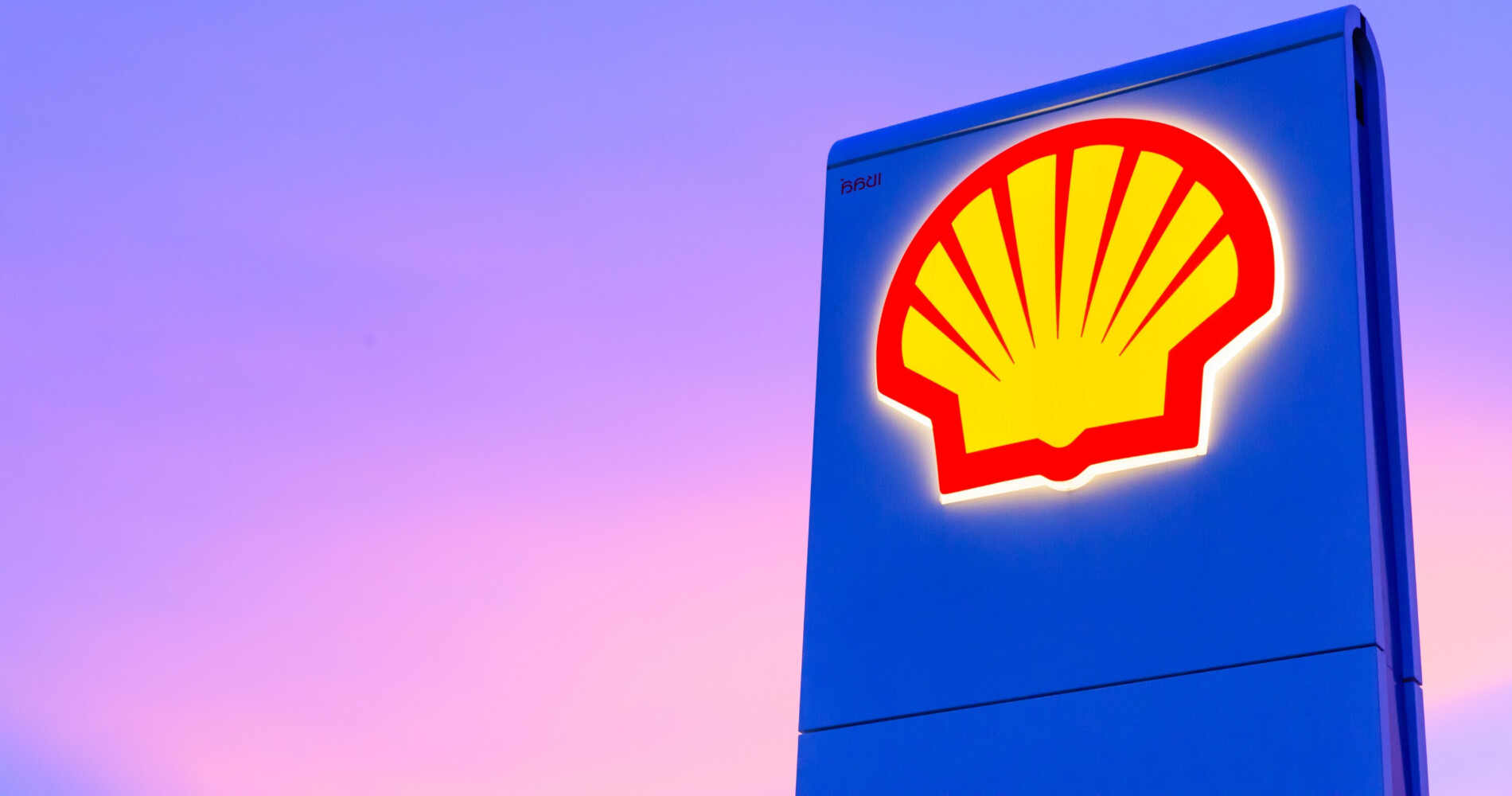 Shell Lubricants
How Shell ripped up the rulebook in supply chain management, fully disrupting the industry.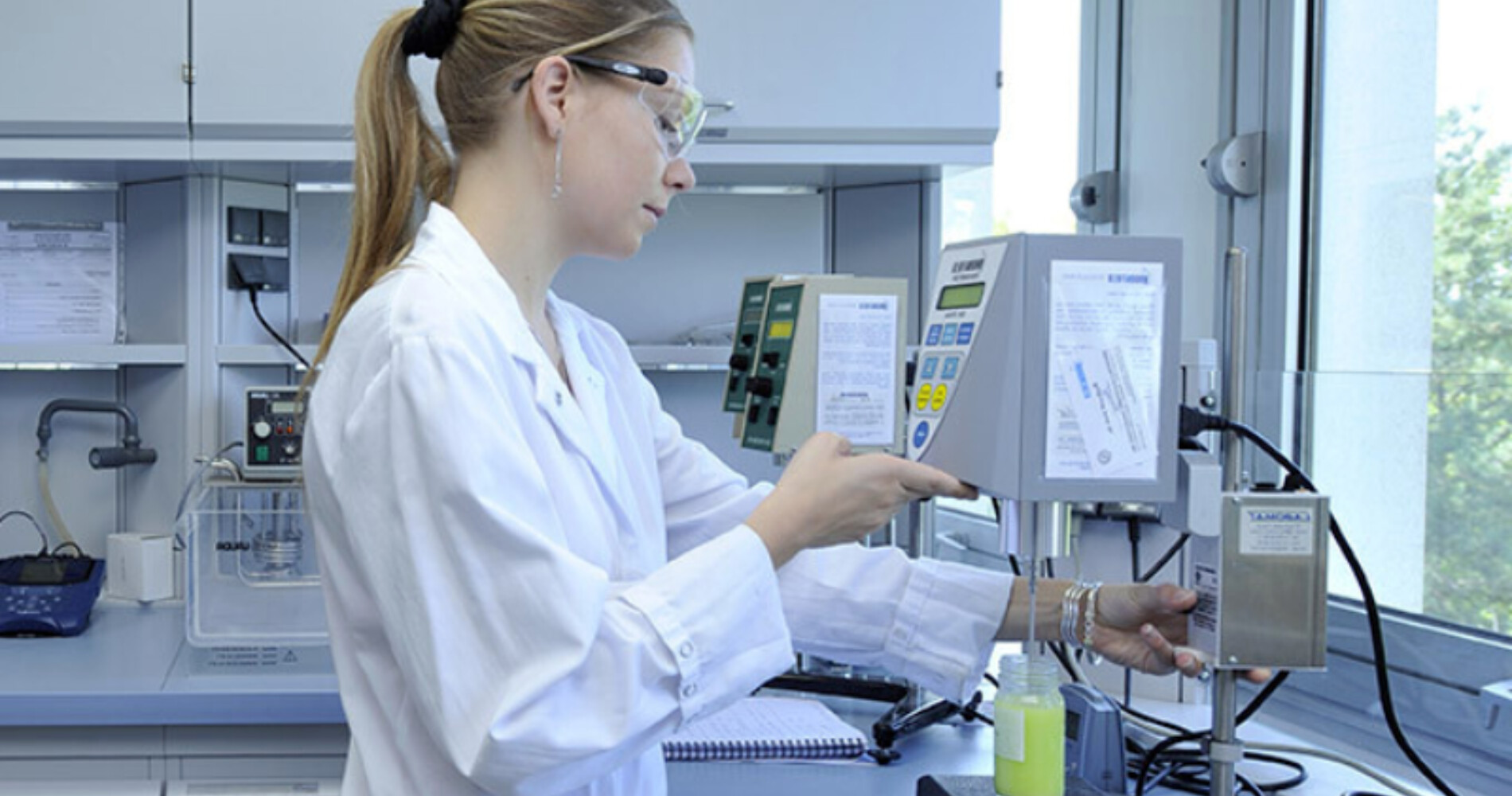 BOOTS MANUFACTURING
How O8 manages supply planning for a leading health, beauty, and pharmaceutical manufacturer.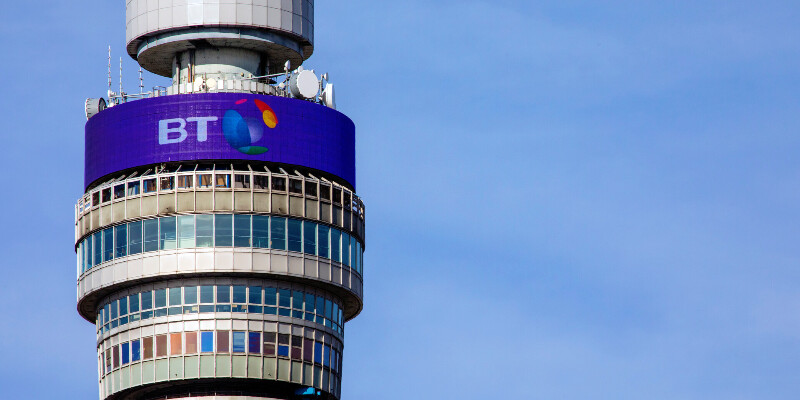 BRITISH TELECOM
How British Telecom achieved lower inventories and improved service levels.
PZ CUSSONS
Learn about PZ Cussons outstanding results in the UK and Thailand with DDMRPII™.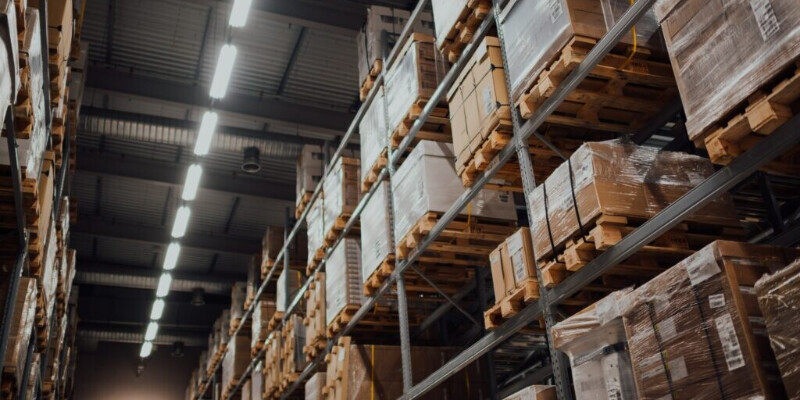 BUSINESS CASE
Results of a business case that unburdened +/- $31M from finished goods.
Demand Driven Supply Chains
Our demand-driven solution puts S&OP in the driver's seat by setting planning parameters that resolve constraints first, and then flexibly executing production within those ground rules.
And that eliminates excess inventory, lead time, waste and obsolescence, all while improving service levels.
Achieve Objectives
Allow business to focus on high value add processes and decision making.
Focus on Value-Add Activities
Reduce number of exception messages that drive non-value added activity.
GAIN CONTROL
Ability to commit to any service level agreement without 3rd party involvement.
Simple Solution.
Epic Results.
Our approach honors both demand and constraints to create supply and inventory strategies that are easily translated to daily operations.
And with SaaS delivery, this highly affordable solution can be implemented in weeks.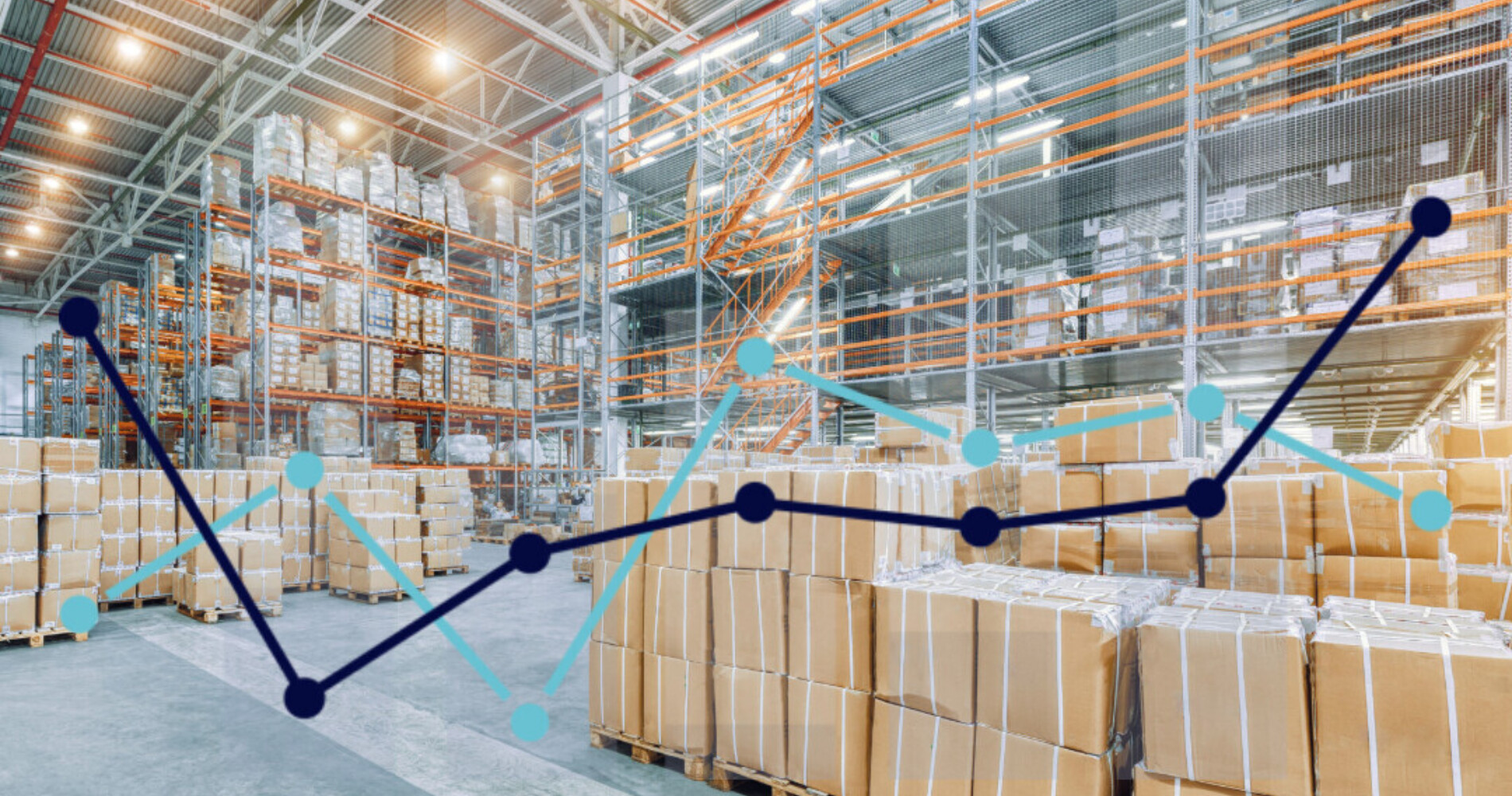 Our customers enjoy epic improvements in supply chain performance using a demand-driven alternative that creates and executes agile supply plans that quickly respond to market changes. Plus, results are guaranteed.
ROI Guaranteed
Our ROI guarantee is simple: we agree upon your improvement target, time frame, and we implement (usually in less than 90 days – and usually 100% remote). There is ZERO cost for software until your improvement targets are achieved.