O8 Supply Chain
Case Studies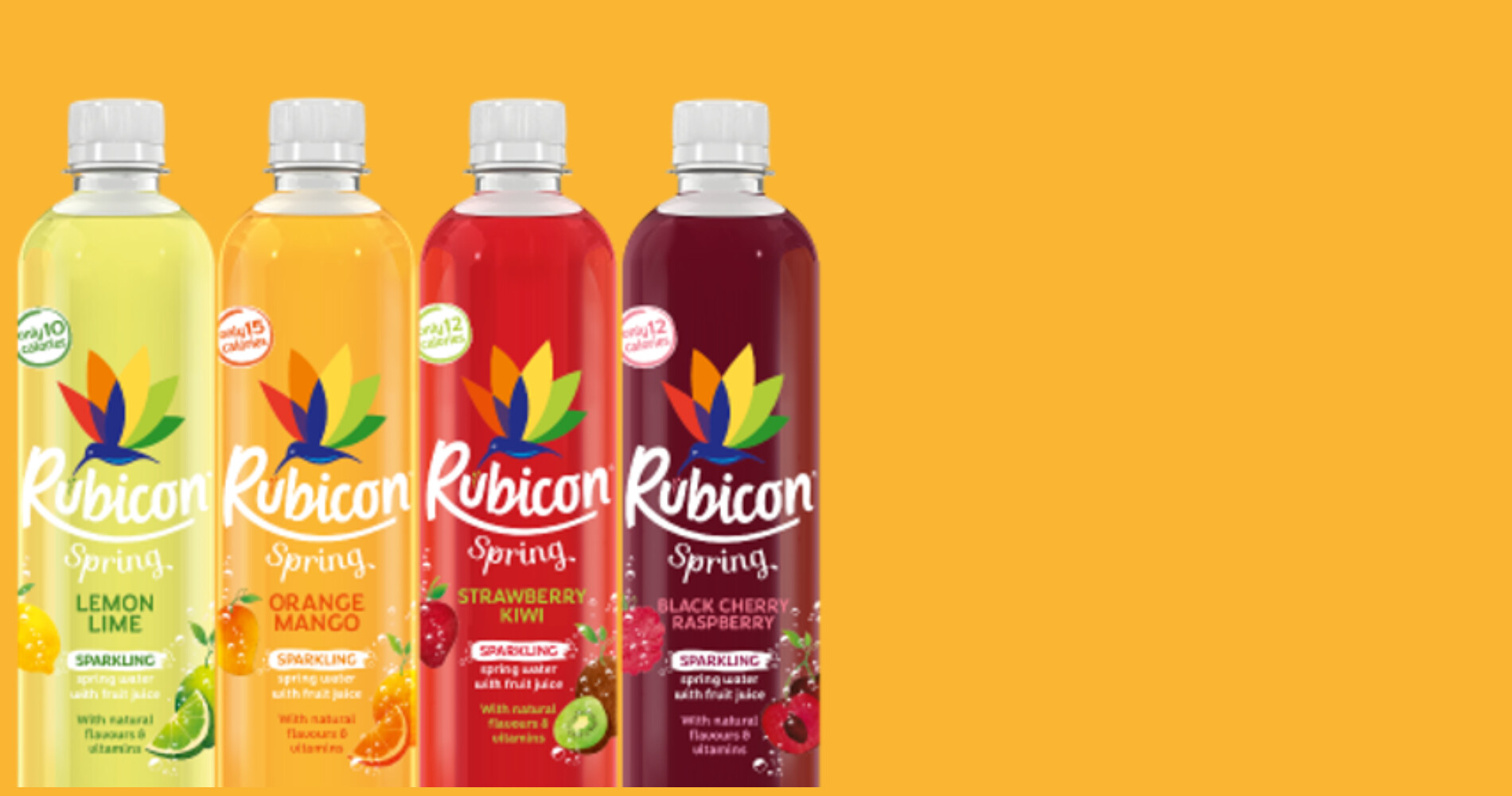 AG Barr
Achieving production stability was a prime driver for DDMRP II adoption at a major soft drinks manufacturer.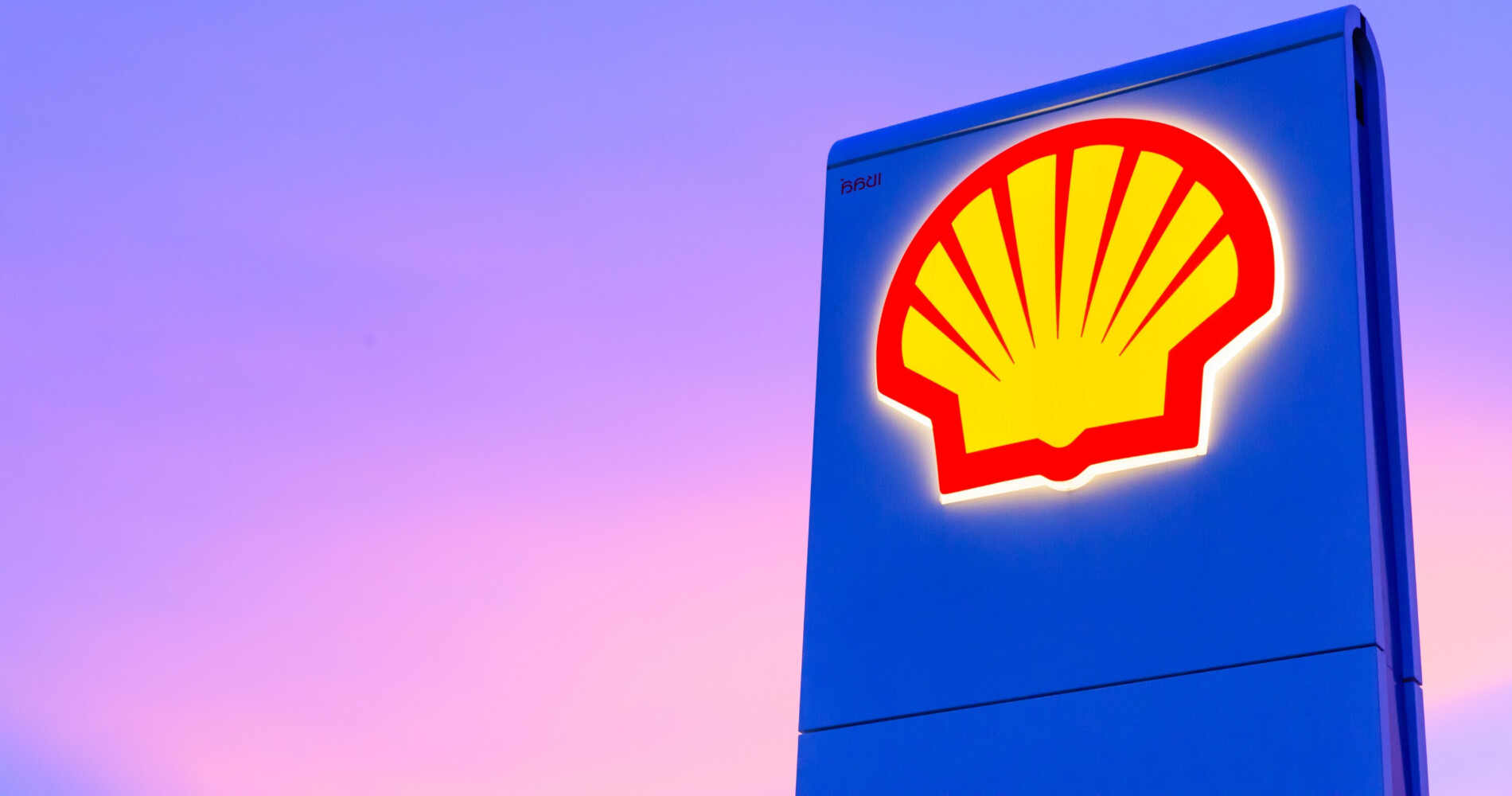 Shell Lubricants
How Shell ripped up the rulebook in supply chain management, fully disrupting the industry.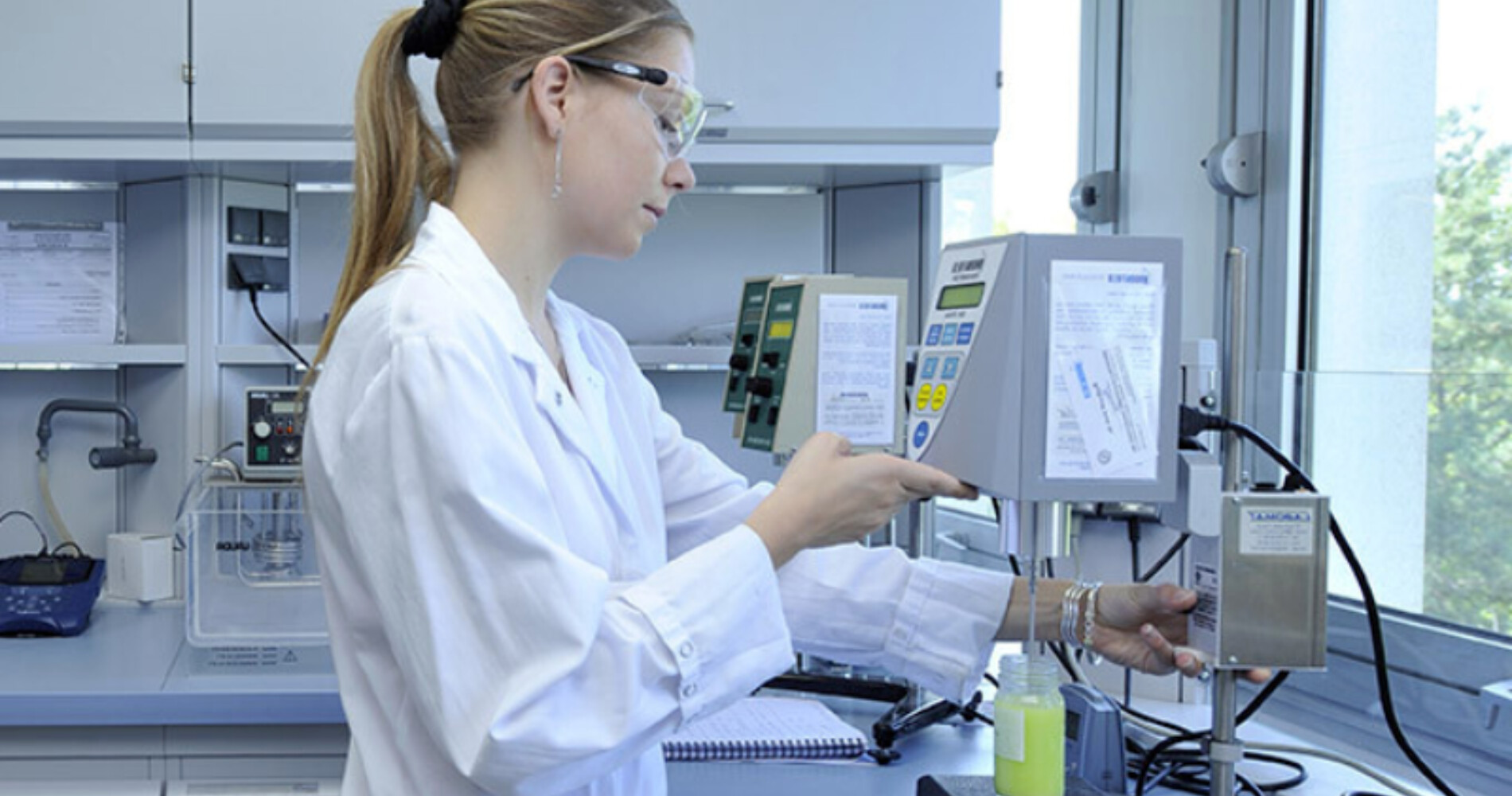 BOOTS MANUFACTURING
How O8 manages supply planning for a leading health, beauty, and pharmaceutical manufacturer.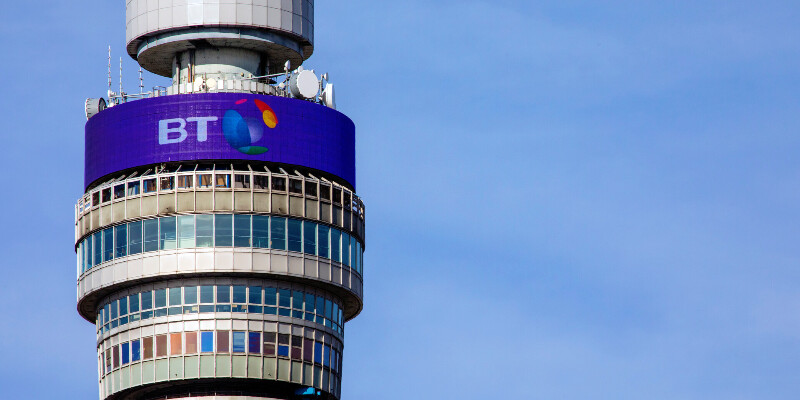 BRITISH TELECOM
How British Telecom achieved lower inventories and improved service levels.
PZ CUSSONS
Learn about PZ Cussons outstanding results in the UK and Thailand with DDMRPII™.