Time and again, our cloud-based approach for inventory and supply planning drastically reduces inventories while improving service levels. Orchestr8 is proud to help these companies deliver superior supply chain performance.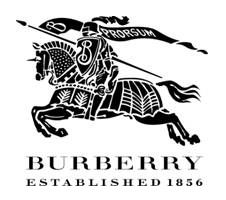 the 3rd party manufacturing network for finished goods and component parts and materials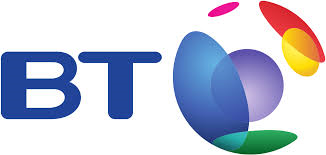 the distribution and procurement network for BT Openreach (implementation started), 100 locations, replacing Oracle AP

the finished goods and inbound materials for the Avon US and EMEA factories, and the associated distribution networks, over 100000 SKU/locations, active for 8 years

The finished goods and inbound materials for the Boots Contract Manufacturing business in Nottingham, 10000 SKUs, active for 10 years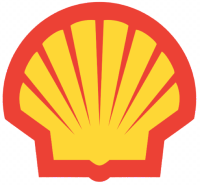 Largest global roll out of DDMRPII™. Wide complexity, high volume distribution networks. Complex process manufacturing factories with inbound materials across multiple global geographies.

Established over 140 years ago, AG Barr a FTSE 250, is a UK based branded consumer goods company business operating in the UK and internationally.

the finished goods distribution network for Allergan Fillers in Europe

the Grundfos Spares businesses in Europe, Asia, Australasia and North America, over 50000 SKU/locations, active for 8 years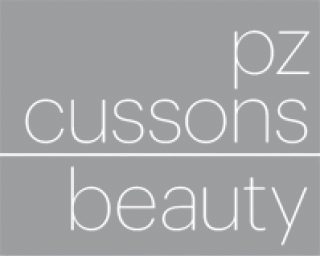 the finished goods distribution, production and inbound materials in the UK, US and Australia