Orchestr8 is proud to help these companies deliver superior supply chain performance.
Time and again, our cloud-based approach for inventory and supply planning drastically reduces inventories while improving service levels.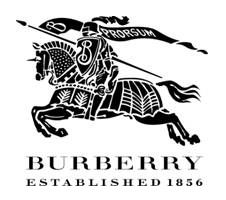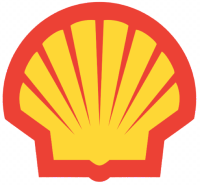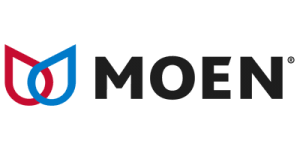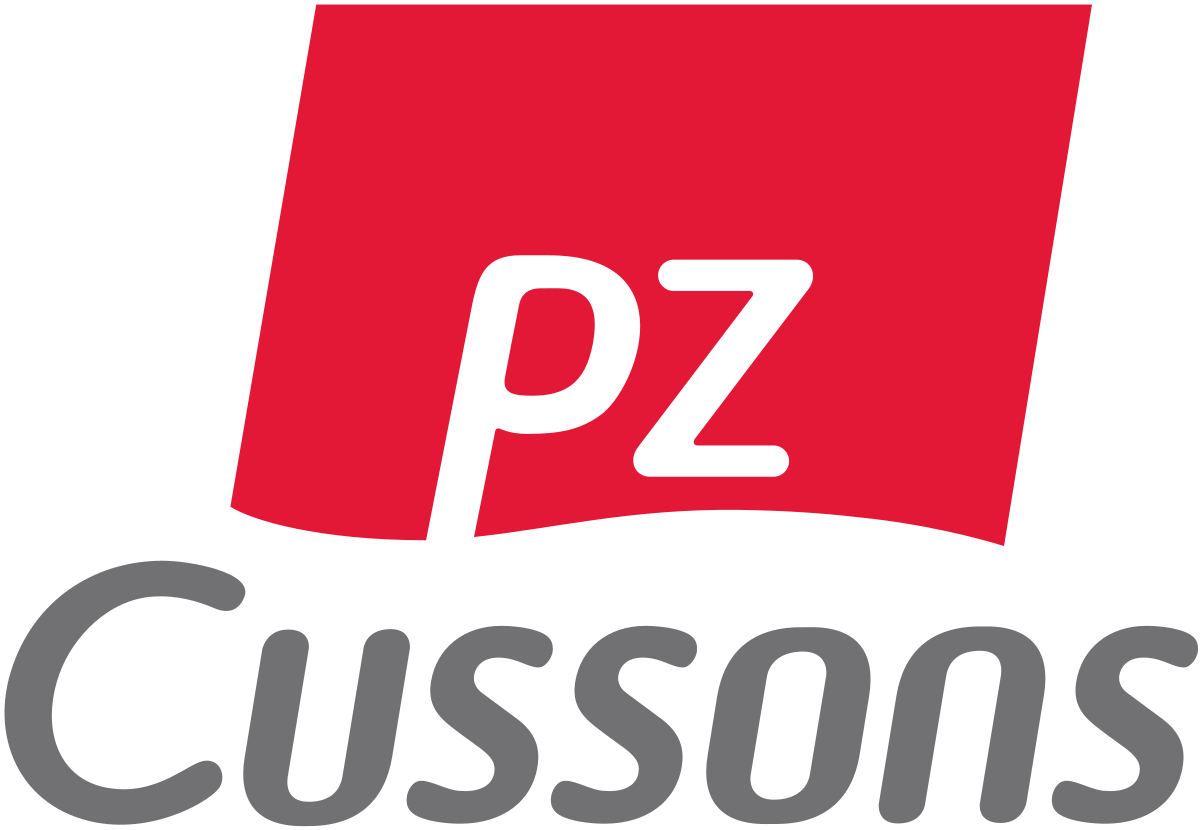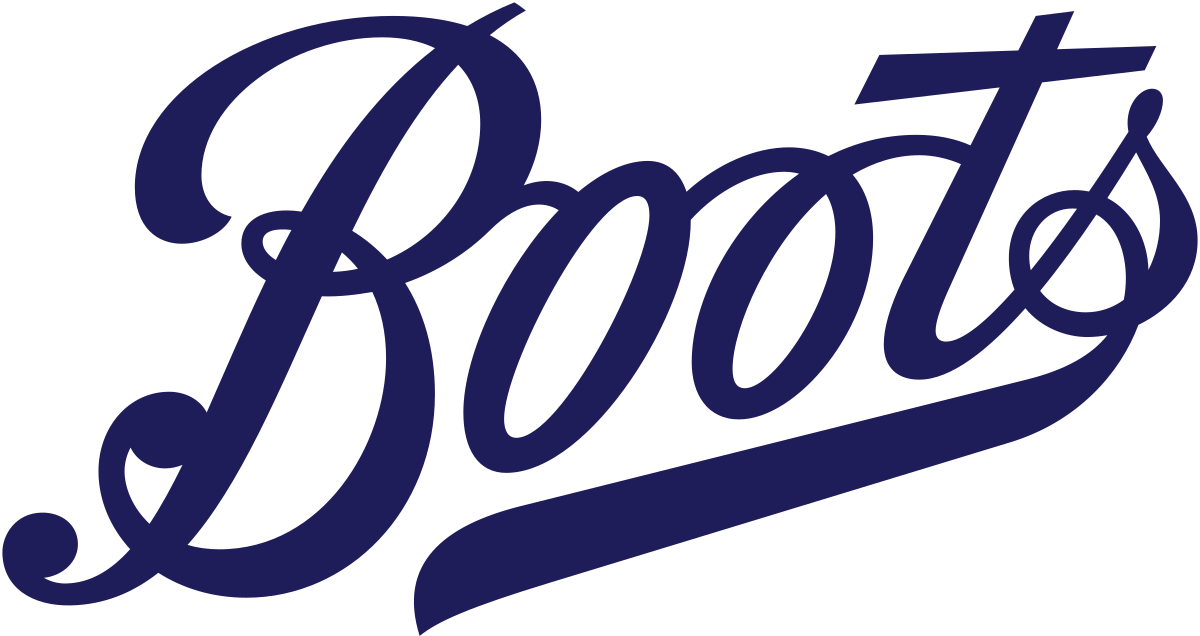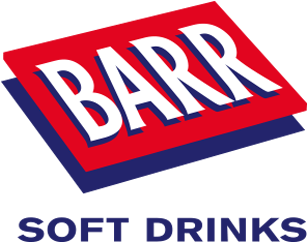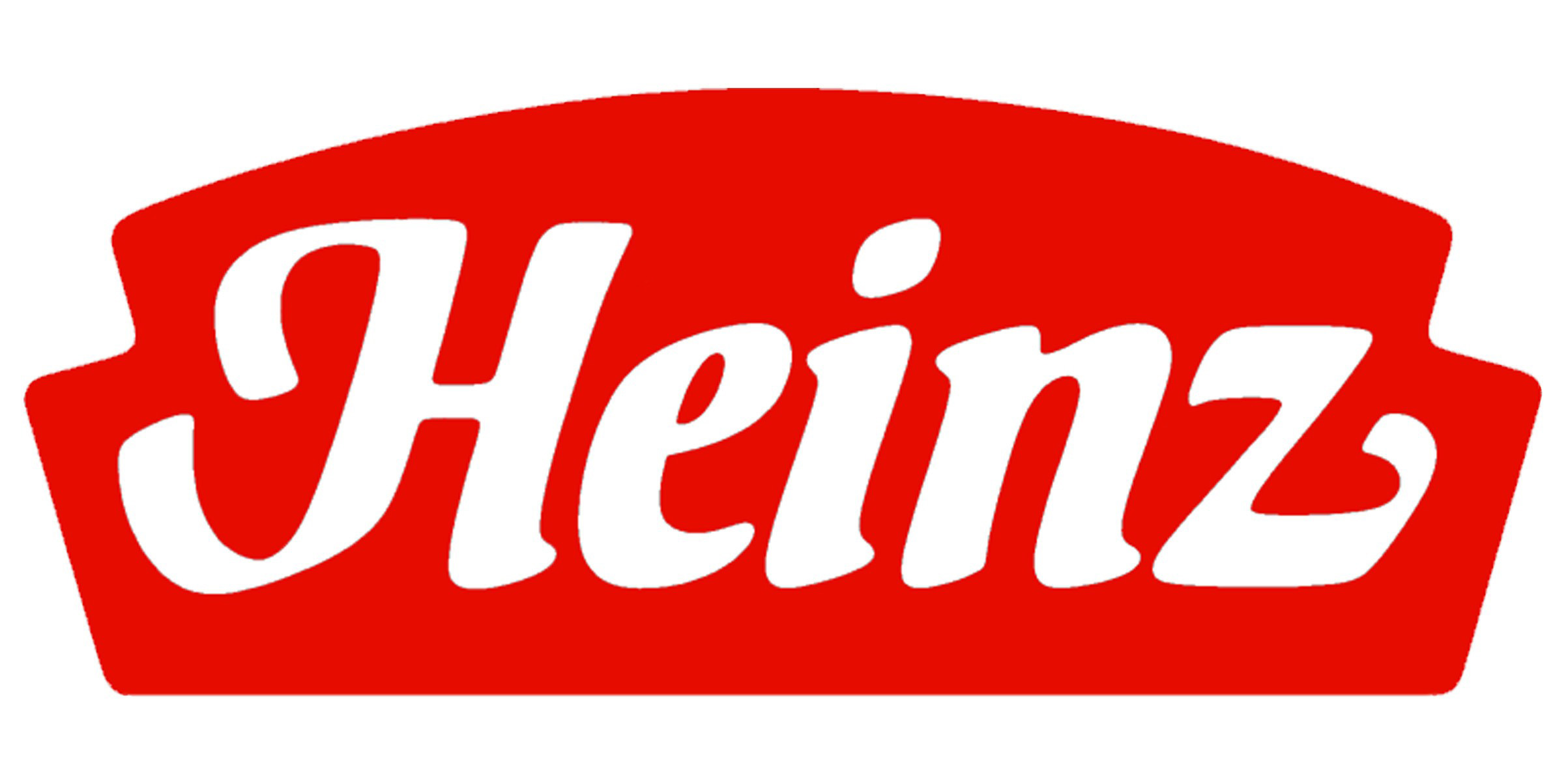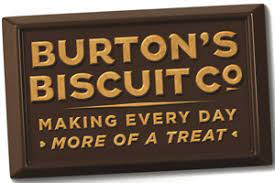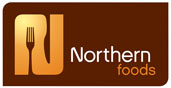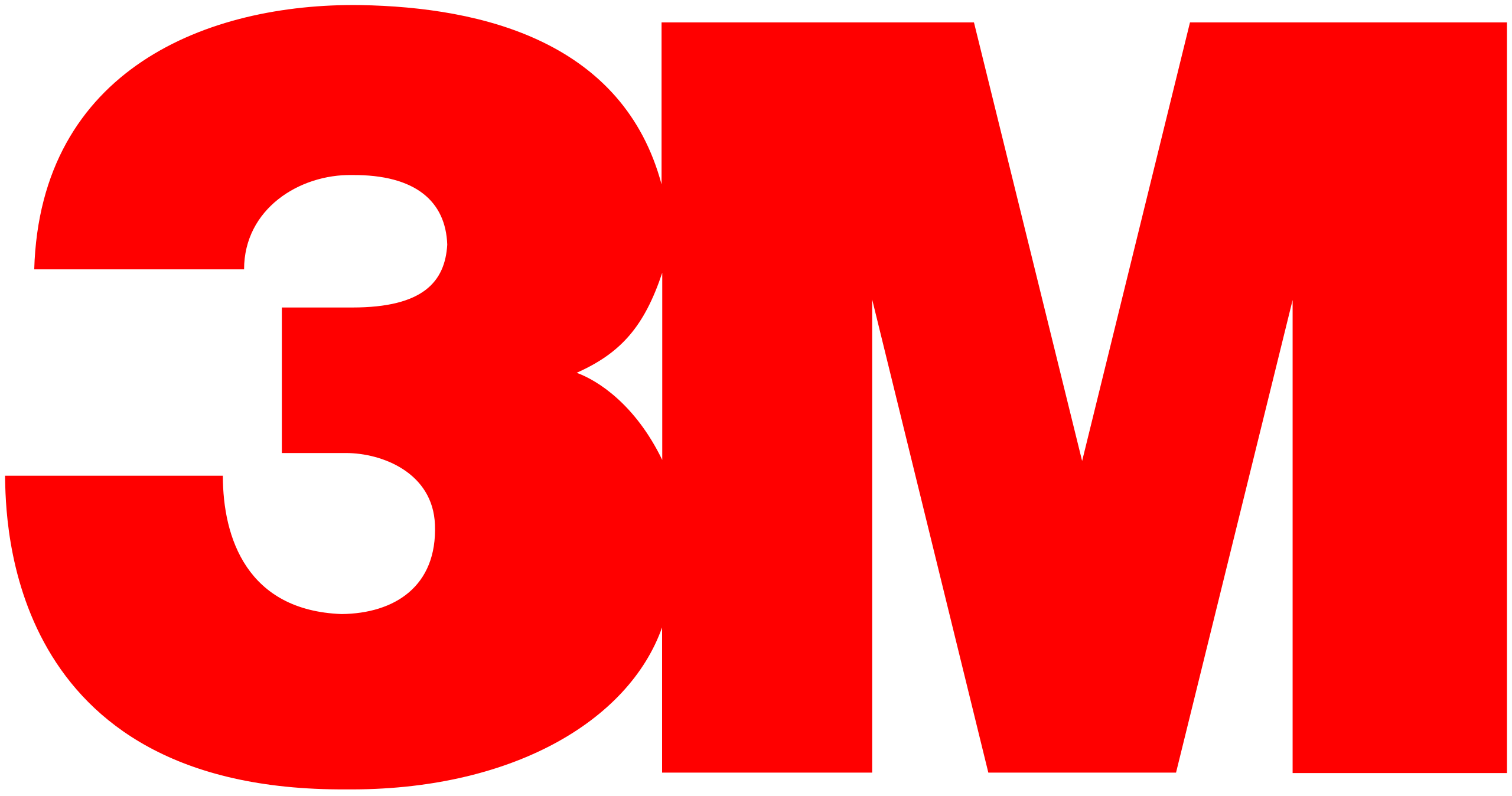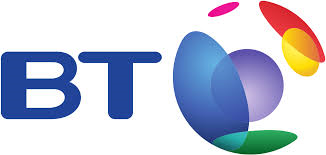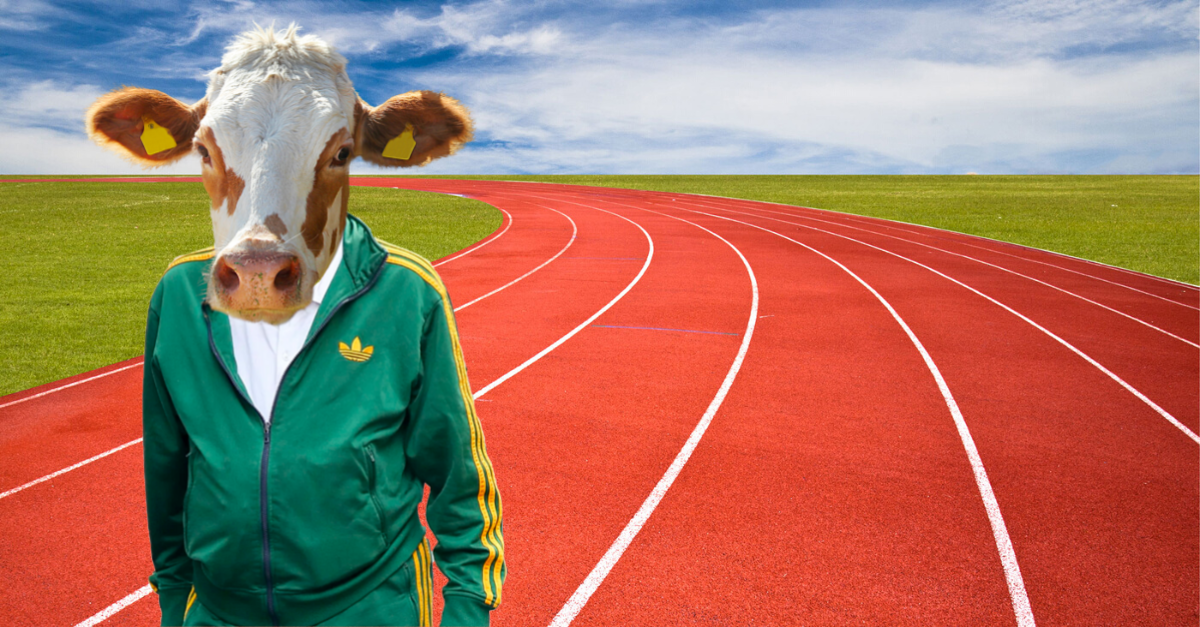 SAP's APO is riding into the sunset. What choices are available to replace the APO system?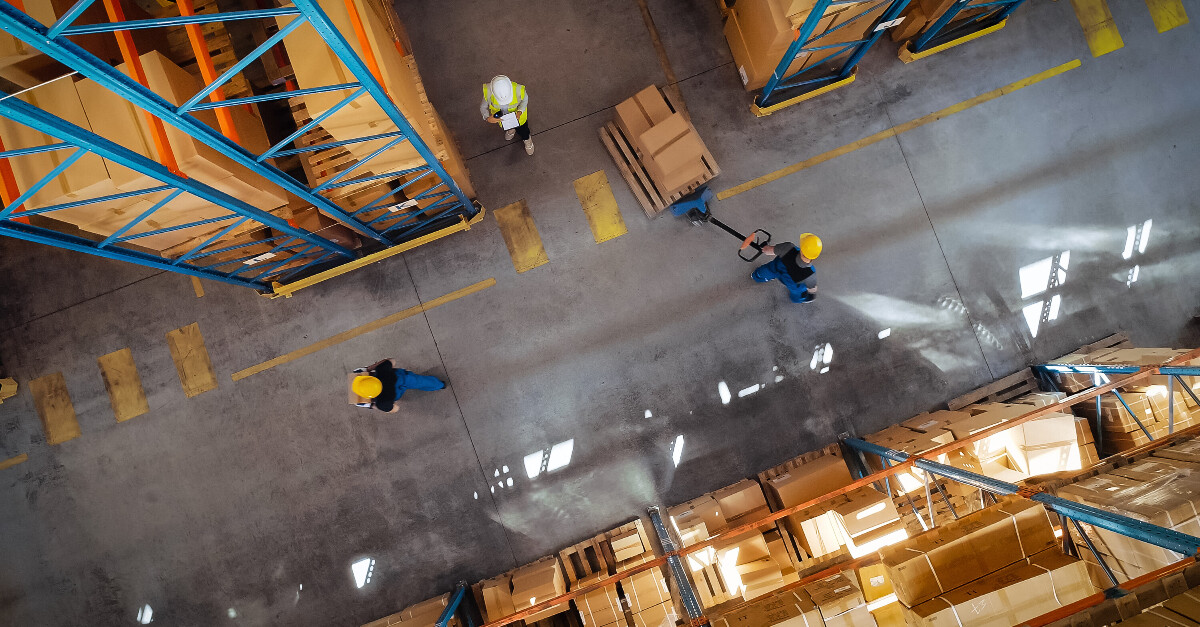 Learn how to reduce forecast error and shrink inventory with orchestrated supply and demand planning.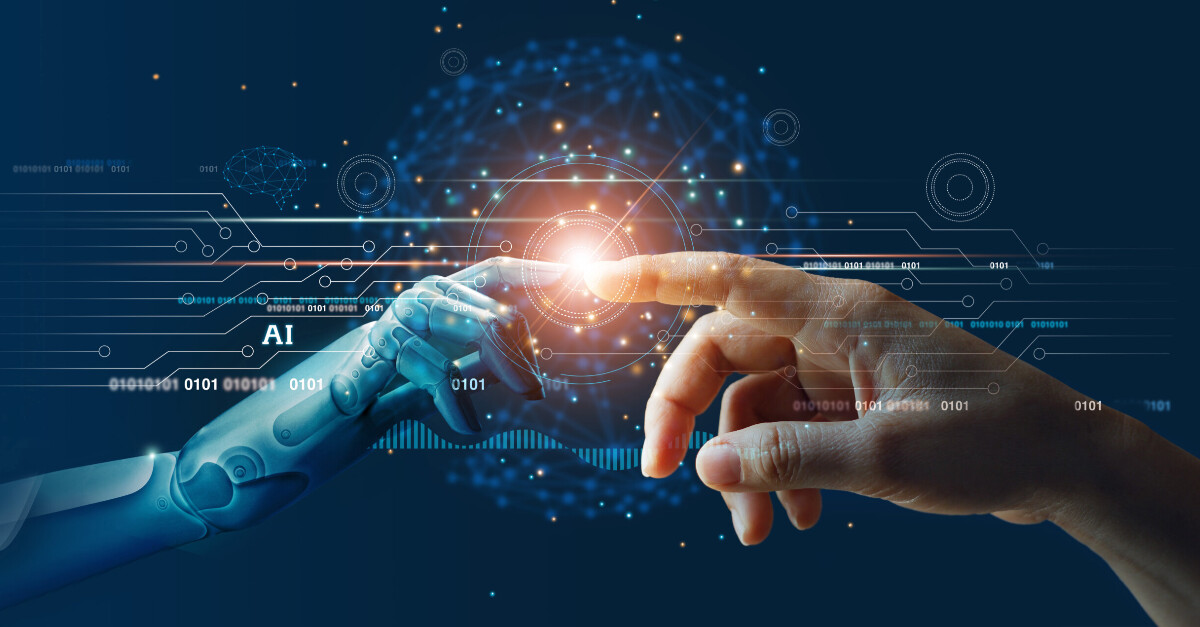 Get the white paper and learn how your planners will reduce forecast errors by 30% to 40%.