Learn how Shell Lubricants ripped up
the rulebook in supply chain planning.
Supply Planning. Managed. See the Proof.
Overview
Global supply chains are facing increased customer and portfolio complexity. Heightening consumer demands are leading companies to look at ways to transform existing processes to drive efficiencies, lower costs, provide quality customer service, all whilst lowering working capital and inventory.
No business is more invested than Shell Lubricants. The global leader (in terms of market share and branded product) in finished lubricants for the last 11 years, continues to house most of its downstream business on a single instance of SAP, enabling the company to standardize its work practices on a global scale.
The Problem
Growing complexities and ambitious business plans have led to amplified pressures across its supply chain operations. "I think the challenge for supply chains, especially global supply chains that are heavily networked, is really what to do with this complexity," explains Global Planning Excellence Manager, Nick Lynch.
The Project
Partnering with Orchestr8, Lynch gained leadership support and submitted the group investment proposal required to proceed with such revolutionary changes, in order to enable Shell IT and the software company to build the required infrastructure. 
"With Shell being on a single instance of SAP, it meant that with Orchestr8, Shell IT only had to build the interfaces from our host SAP system into Orchestr8 just the one time. Every country around the world is on the same system," reflects Lynch. "We went live with our pilot in October 2017. So, March to October we completed the design, build and first implementation. That was a terrific effort by all the folks involved."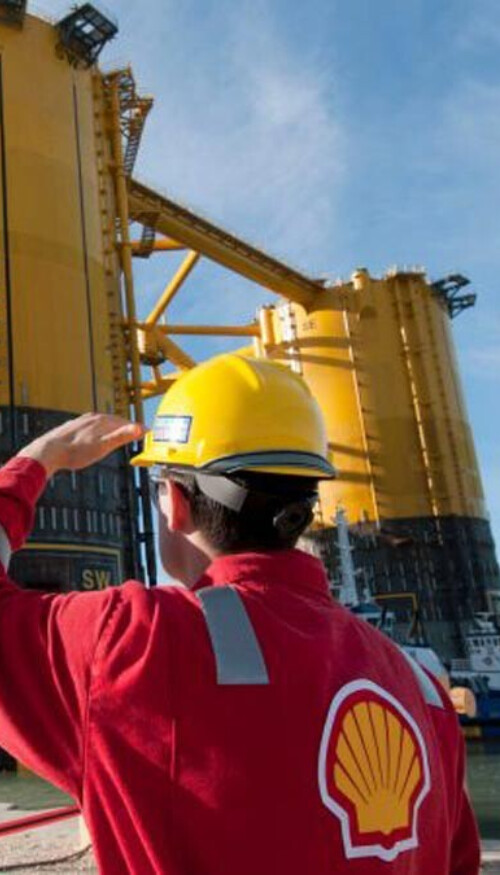 Transformational results are typical.
Get the white paper and discover the difference O8 can have on your supply chain planning.






Zero financial risk.
Why consider a supply planning vendor that does not provide a guarantee?
O8 is the only enterprise capable DDMRPII™ software solution available.
100% remote implementation.
Up and running in 90 days.
Pay no subscription fees until ROI is achieved.
The only provider to have a team of professionals with 10 years+ real-world experience implementing and problem-solving in a DDMRP environment
Modular server setup design to enable quick rollout to other locations if required
Uses a server based web portal to eliminate the security/support issues associated with local web browsers, e.g. IE, Mozilla, Chrome and Safari
The only one to deliver 10x increase in planner/SKU ratio as well as the expected inventory and service improvements
The only one that can cope with any supply chain challenge you may have
Ability to commit to any service level agreement without 3rd party involvement
Total control over support, DR and maintenance