Performance Driven Supply Chain Software Leader Appoints Nick Lynch as Head of Customer Success and João Gil as Head of Professional Services
Tampa, FL, July 15, 2022 – Orchestr8 (O8), a leader in enterprise demand and supply planning software solutions, today announced it has expanded its executive leadership team with the addition of two senior supply chain planning and transformation experts. Nick Lynch has been named Head of Customer Success and João Gil has been named Head of Professional Services. These appointments are effective immediately.
Lynch and Gil bring more than 40 years of combined experience in successfully leading global supply chain transformation.

Building on a transformational 2021 that included major account wins, the expansion of its software development center, and other major projects, Orchestr8 is strengthening its customer development and professional services team. The expanded team will further enable Orchestr8 to help leading brands transform the demand and supply planning function by setting planning parameters that stabilize operations, resolve constraints first, and then flexibly execute production, eliminating excess inventories, dramatically improve service levels,  and substantially eliminate time wasted on replanning.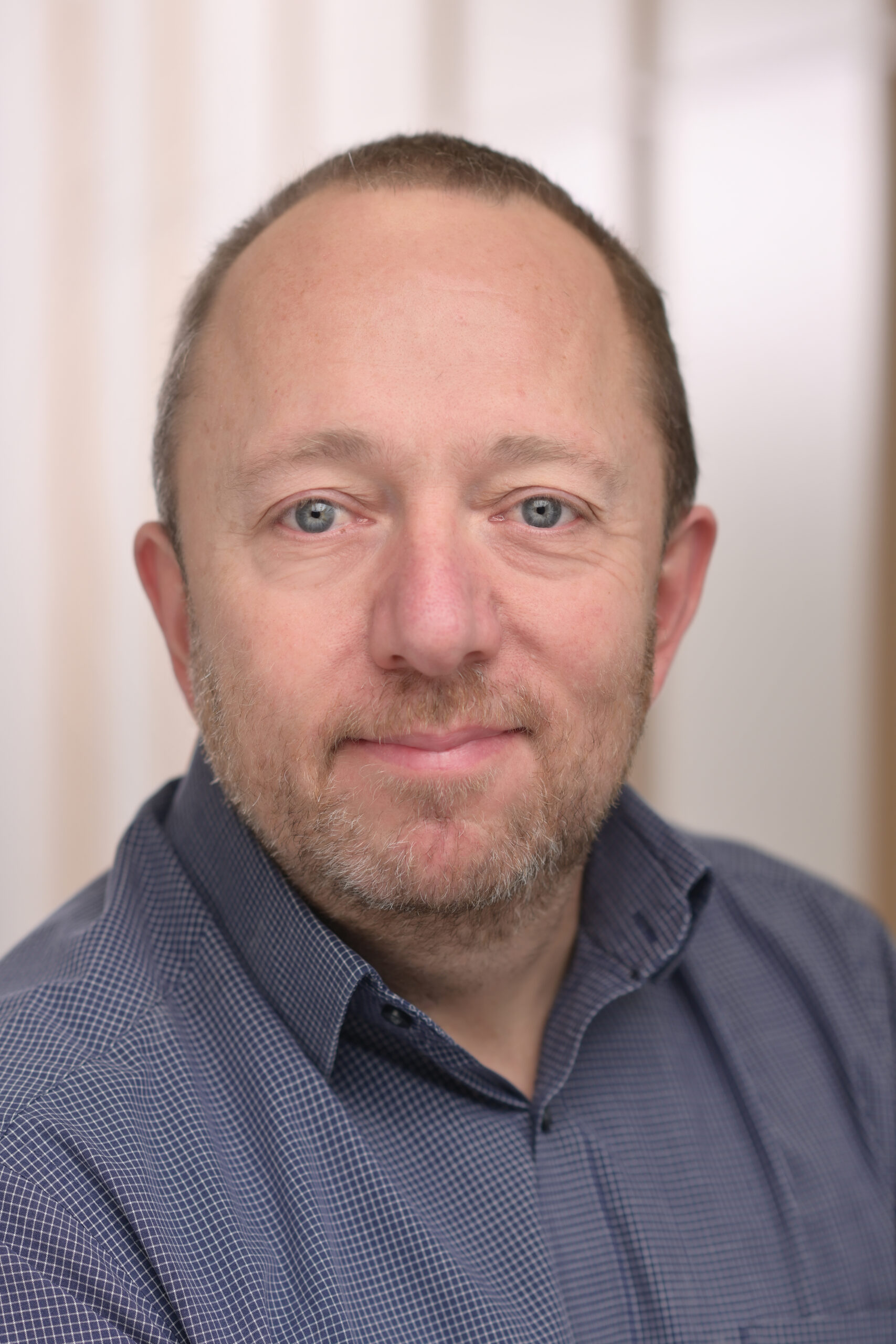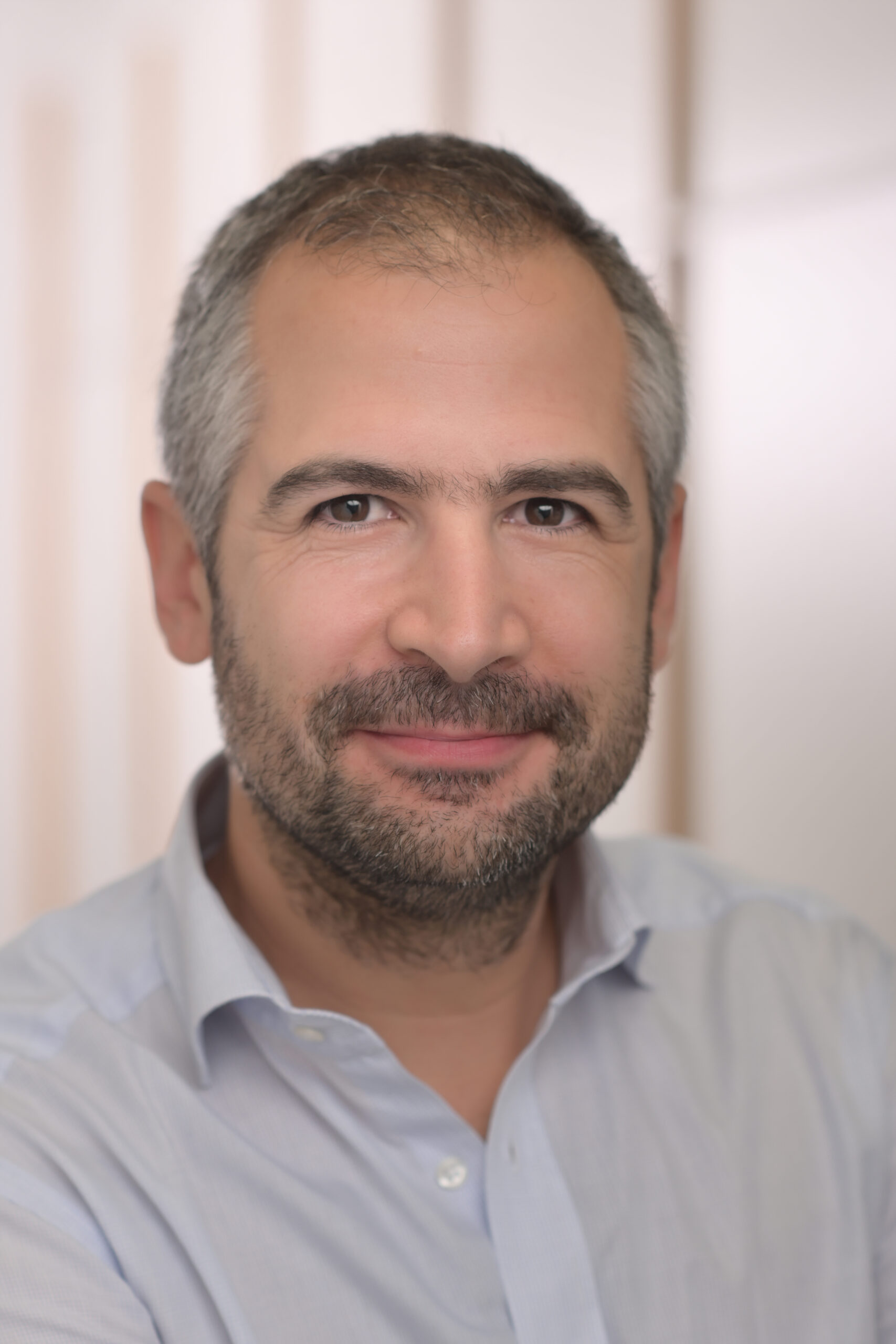 João Gil is an experienced management consultant (Accenture, Lodestone, and SmartChain), a specialist in business transformation, and an expert in change management and supply chain methodology. He led the largest demand-driven program covering 20+ countries across 4 continents. 
Nick Lynch is an internationally recognized expert in supply chain management with a long and successful career in FMCG, Pharmaceuticals, and Oil & Gas. His passionate and innovative leadership has delivered some of the most successful transformations in leading global supply chains including GlaxoSmithKline and Shell.
"We've worked with Nick and João for many years implementing four global customer deployments," said Mark Robinson, CEO of Orchestr8. "It seems only natural after all this time that they join the team."
Orchestr8's enterprise demand and supply planning software is proven, scalable, and deployed globally. O8's enterprise-class cloud-based Planning suite is used at hundreds of locations around the globe. O8 connects market strategies, demand patterns, sensing, and service profiles to supply chain policies and operations, providing well-conditioned supply chains that result in dramatic inventory and service level improvements.
You can learn more about Orchestr8 by visiting o8supplychain.com.
CONTACT
Ben Bradley, Head of Marketing
Phone: +1 630-430-7267
Email: ben.bradley@o8supplychain.com