Orchestr8 Executive Leadership
Meet the Team
Philip Ribbins
Founder
During the last two decades, Phil Ribbins has developed a deep understanding of supply chain planning processes across multiple industries. His passion for improving supply chain performance and helping companies make better decisions led to the founding of Orchestr8.
Phil's career in supply chain management has included roles as both practitioner and consultant at companies like World Class International, Cable and Wireless, and Arthur Andersen. He earned a Masters of Science in Logistics and Distribution from Cranfield University and a Bachelors of Science with Honors in Economics from Strathclyde University.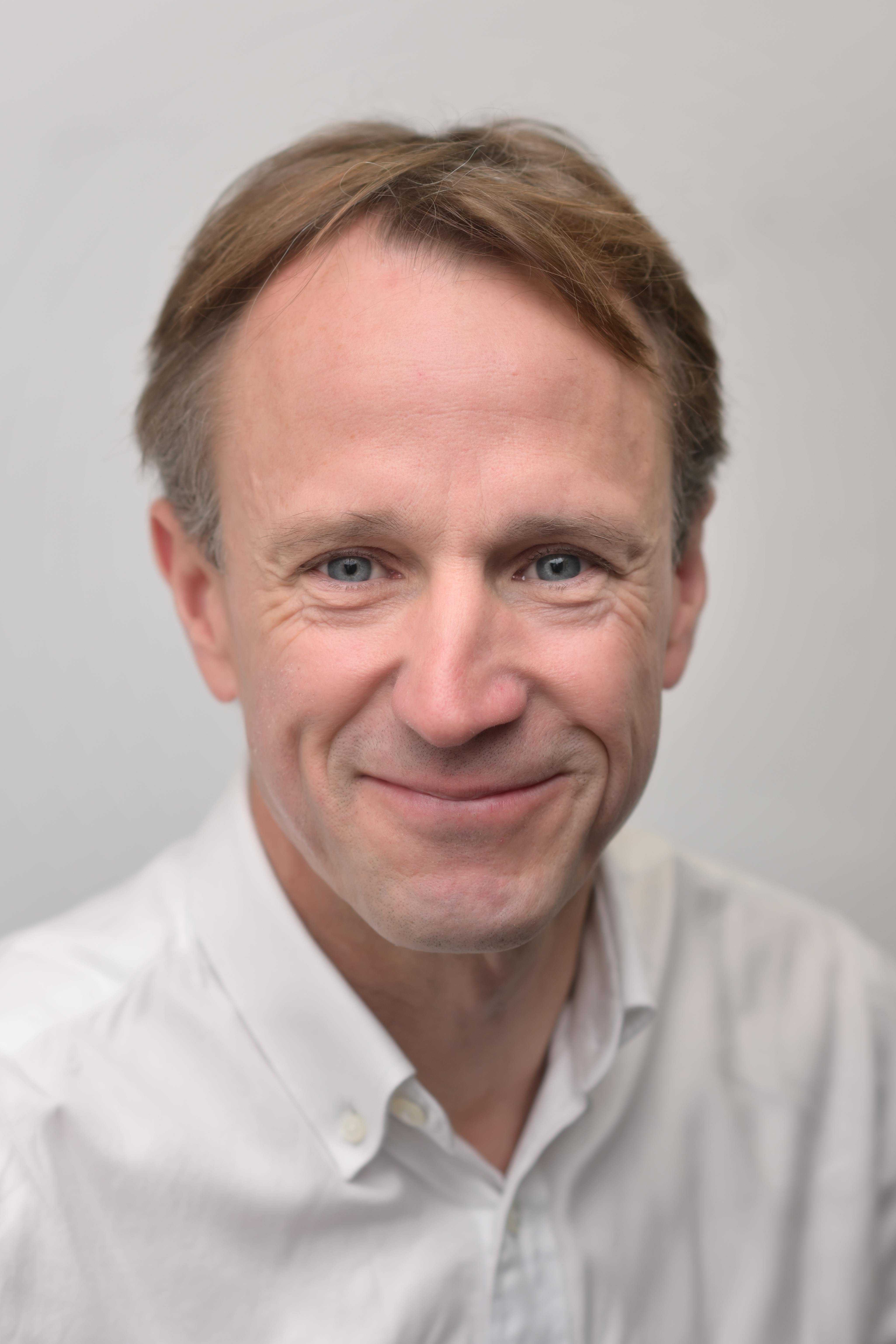 Mark Robinson
Founder
Mark Robinson has more than 20 years supply chain management experience both in operations and as a consultant. He has held management positions with Lucas Engineering and Systems, Computer Sciences Corporation and World Class International.
Mark co-wrote the winning submission for the 2002 Supply Chain Council award for Technology Excellence and co-founded Orchestr8 later that same year. He holds a Masters in Manufacturing Management and a Bachelor of Science with Honors in Physics from Aston University.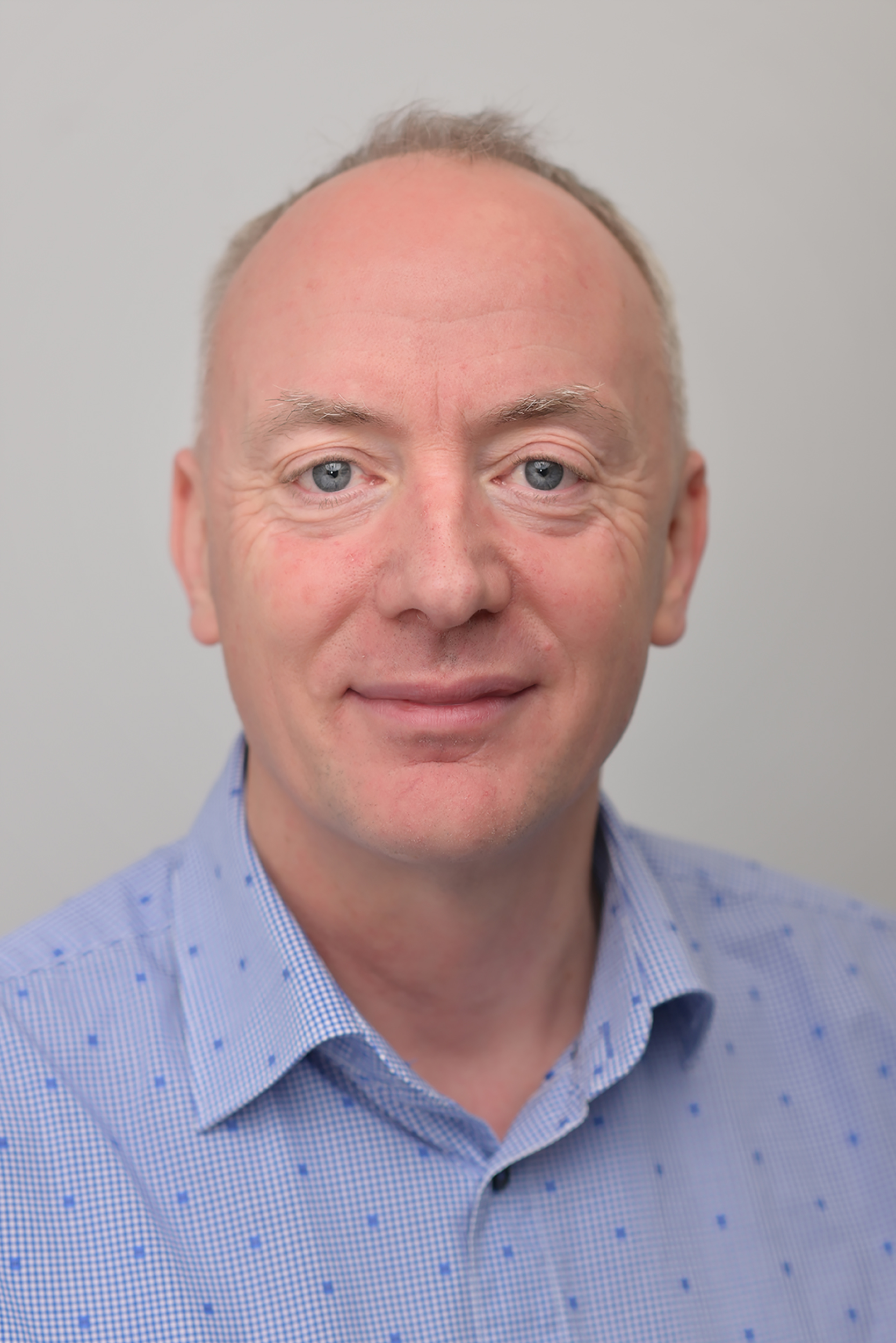 Raymond Brown
Operations Director
Raymond Brown has deep expertise in all aspects of production scheduling and inventory management in lean environments, as well as managing teams of supply chain experts providing services to both manufacturing and service companies.
He draws on over 25 years experience when managing client relationships and guiding solution and process design. Raymond holds a diploma from the Institute of Operations Management as well as an M.B.A. from Glasgow Caledonian University.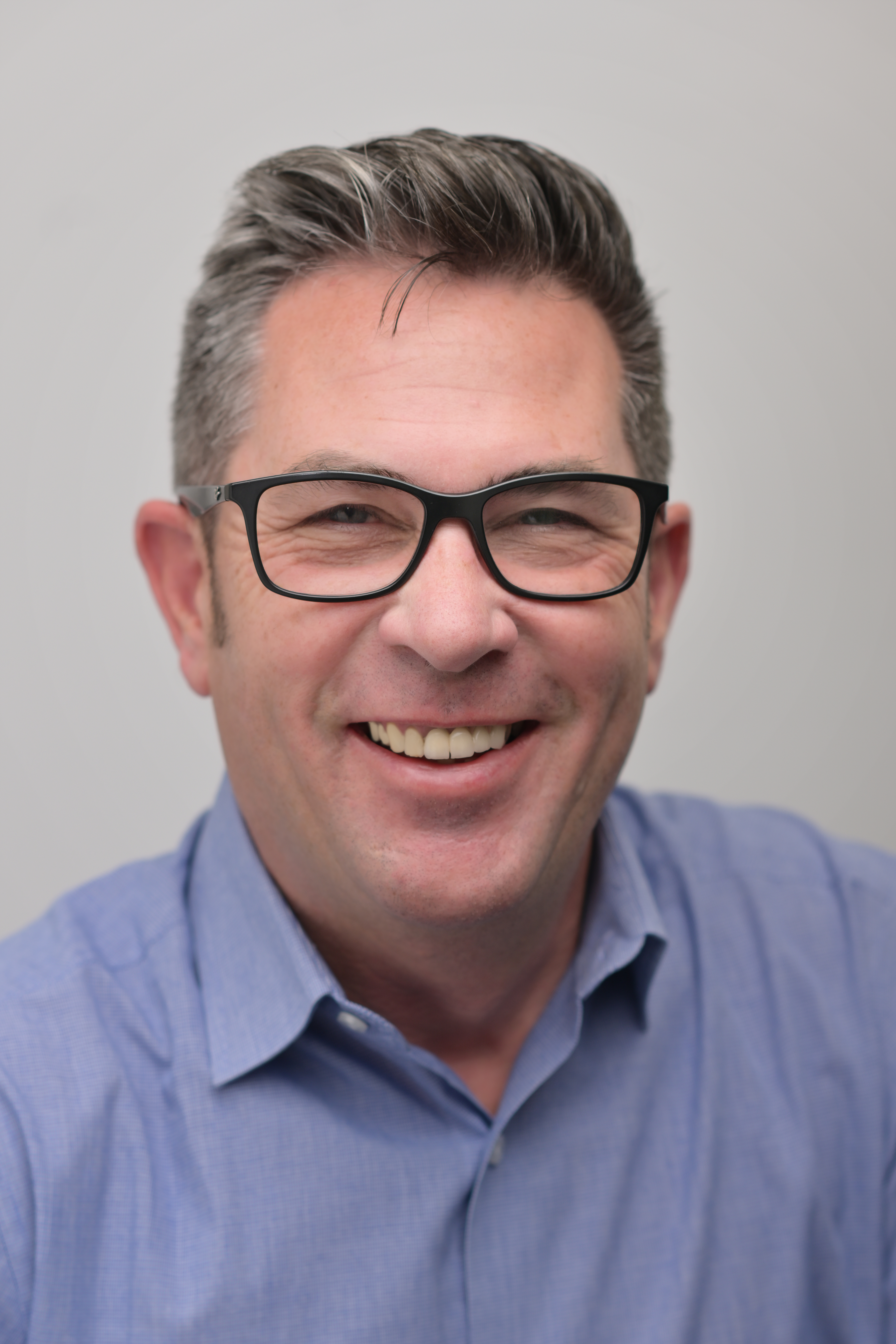 Paul Collins
Head of Product Delivery
A seasoned IT Delivery Manager with over 20 years experience of project and service delivery with focus on high value delivery. Paul has managed large and diverse delivery teams across multiple industries including Retail, Telecomms and Utilities.
He brings to the role experience and success in commercial and client facing roles with a delivery focus. Paul has a degree from Leeds Metropolitan University in Business Information Systems.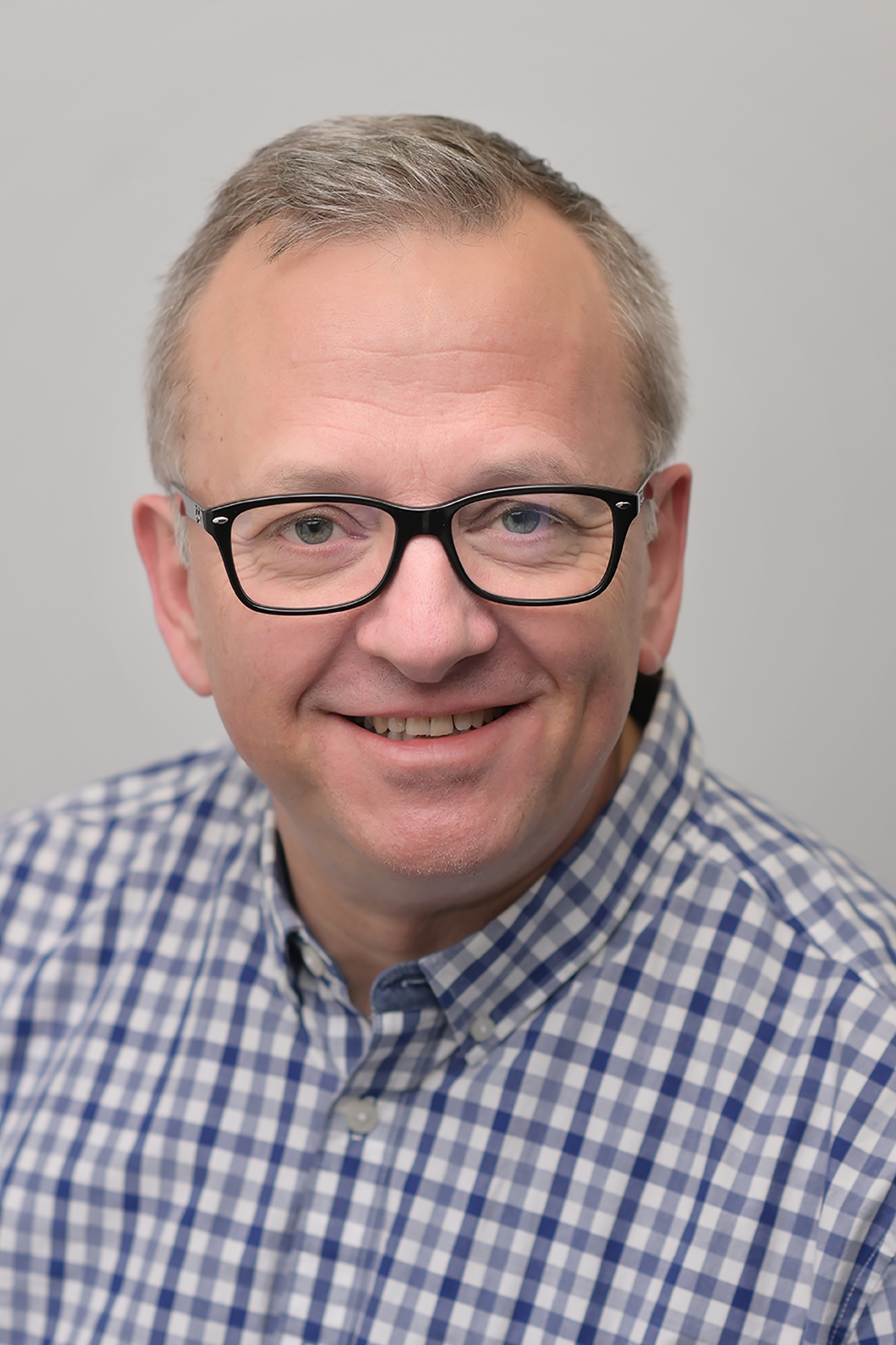 Ben Bradley
Head of Marketing
Ben Bradley is an experienced marketing leader with over 20 years in the technology and SaaS industries. Ben joined Orchestr8 to drive marketing strategy, lead generation, campaign execution, and client development.
As a certified inbound marketer and TEDx speaker, Ben is a proud graduate of the University of Iowa where he received his B.G.S. degree in English and Creative Writing. In his spare time, he enjoys spending time with his family and friends.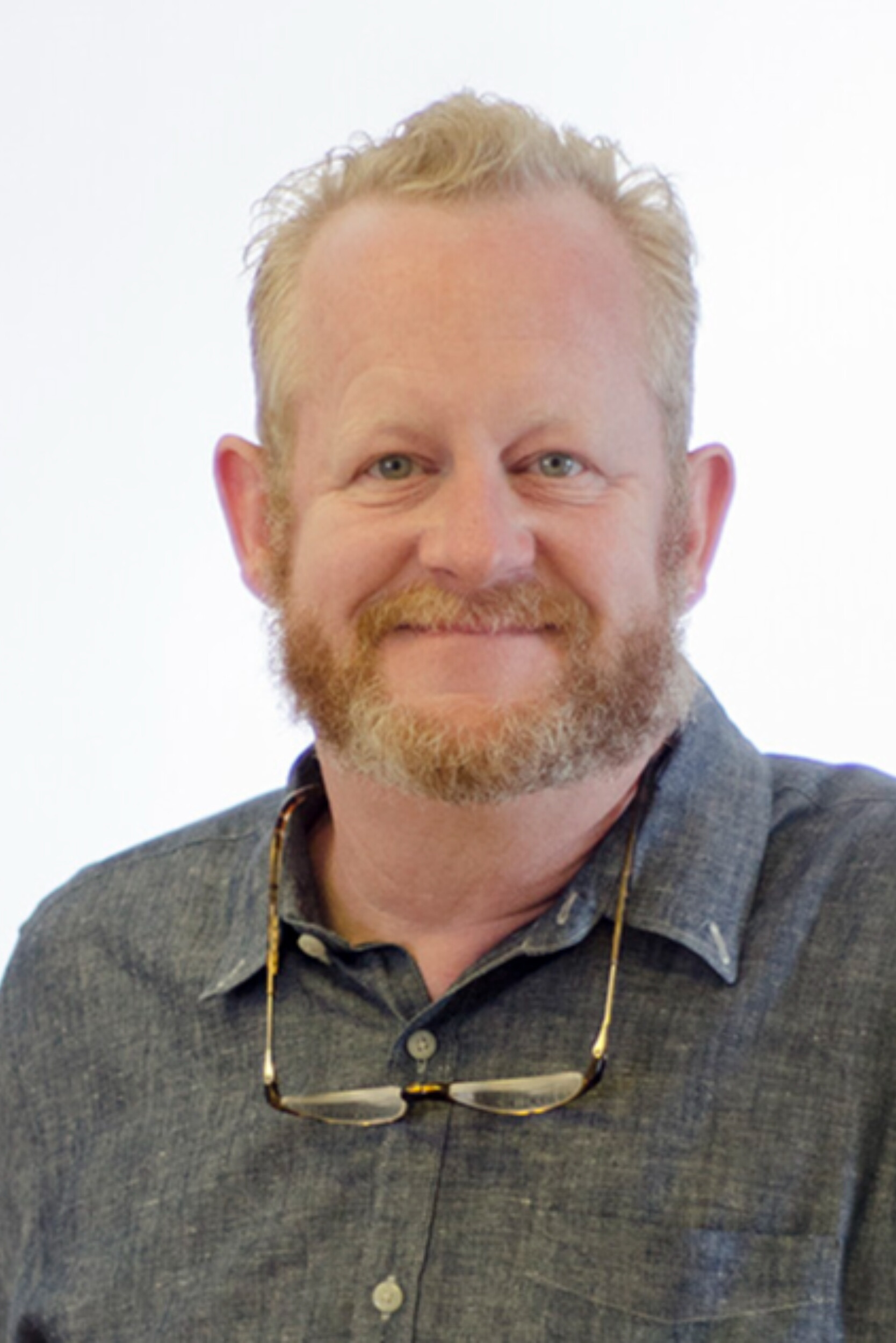 Nick Lynch
Head of Customer Success
Nick Lynch is an internationally recognized expert in Supply Chain Management with a long and successful career in FMCG, Pharmaceuticals, and Oil & Gas. His passionate and innovative leadership has delivered some of the most successful transformations in leading global supply chains of GlaxoSmithKline and Shell.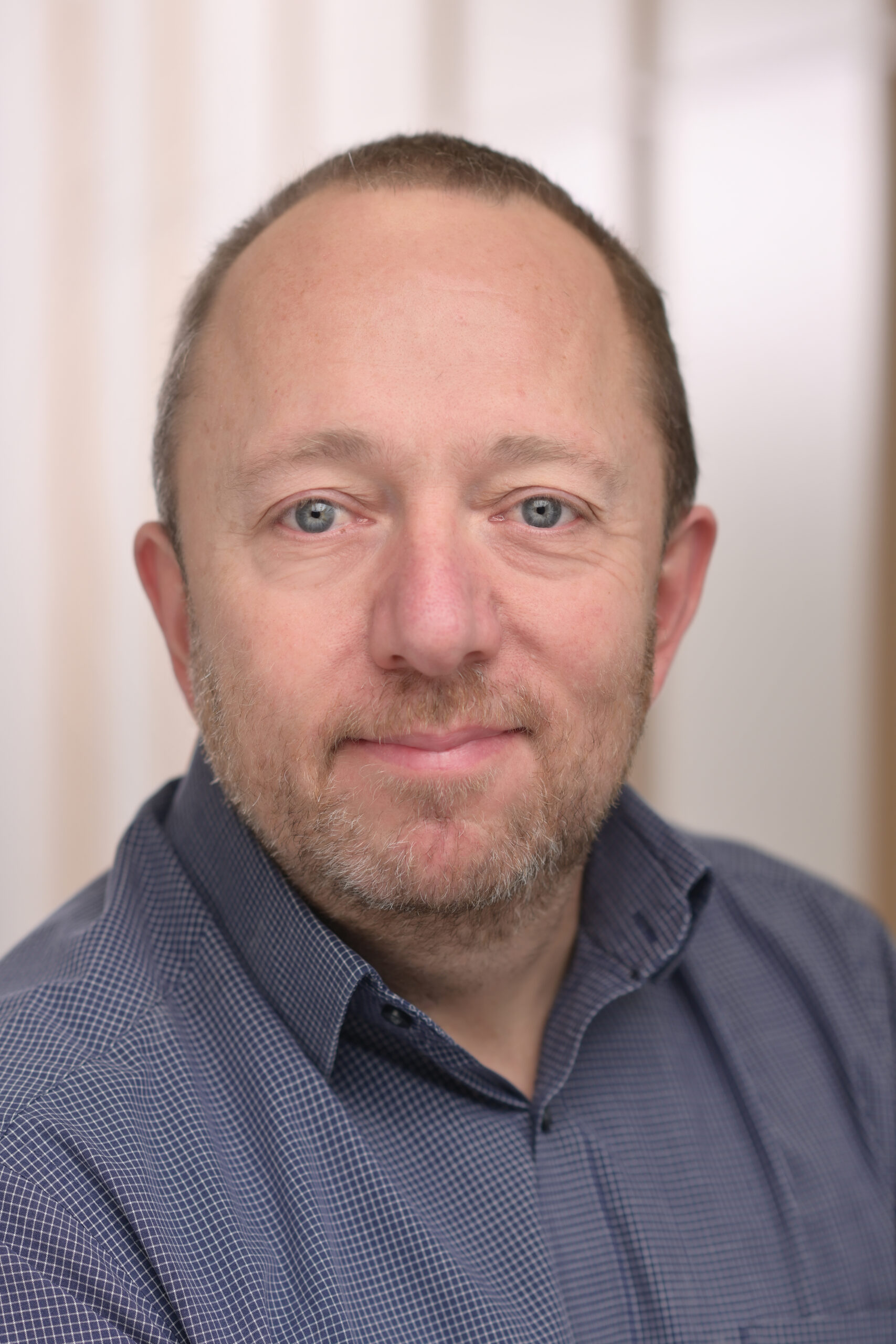 Joao Gil
Head of Professional Services
Joao Gil is an experienced management consultant (Accenture, Lodestone, and SmartChain), a specialist in business transformation, and expert in demand-driven supply chains. 15+ years of industry experience including oil & gas, global life sciences, and telecommunications. He led the largest demand-driven program covering 20+ countries across 4 continents.