O8 Management
MEET THE TEAM
Meet the O8 team offering transformational results.

Philip Ribbins
Founder
During the last two decades, Phil Ribbins has developed a deep understanding of supply chain planning processes across multiple industries. His passion for improving supply chain performance and helping companies make better decisions led to the founding of Orchestr8.
Phil's career in supply chain management has included roles as both practitioner and consultant at companies like World Class International, Cable and Wireless, and Arthur Andersen. He earned a Masters of Science in Logistics and Distribution from Cranfield University and a Bachelors of Science with Honors in Economics from Strathclyde University.

Mark Robinson
Founder
Mark Robinson has more than 20 years supply chain management experience both in operations and as a consultant. He has held management positions with Lucas Engineering and Systems, Computer Sciences Corporation and World Class International.
Mark co-wrote the winning submission for the 2002 Supply Chain Council award for Technology Excellence and co-founded Orchestr8 later that same year. He holds a Masters in Manufacturing Management and a Bachelor of Science with Honors in Physics from Aston University.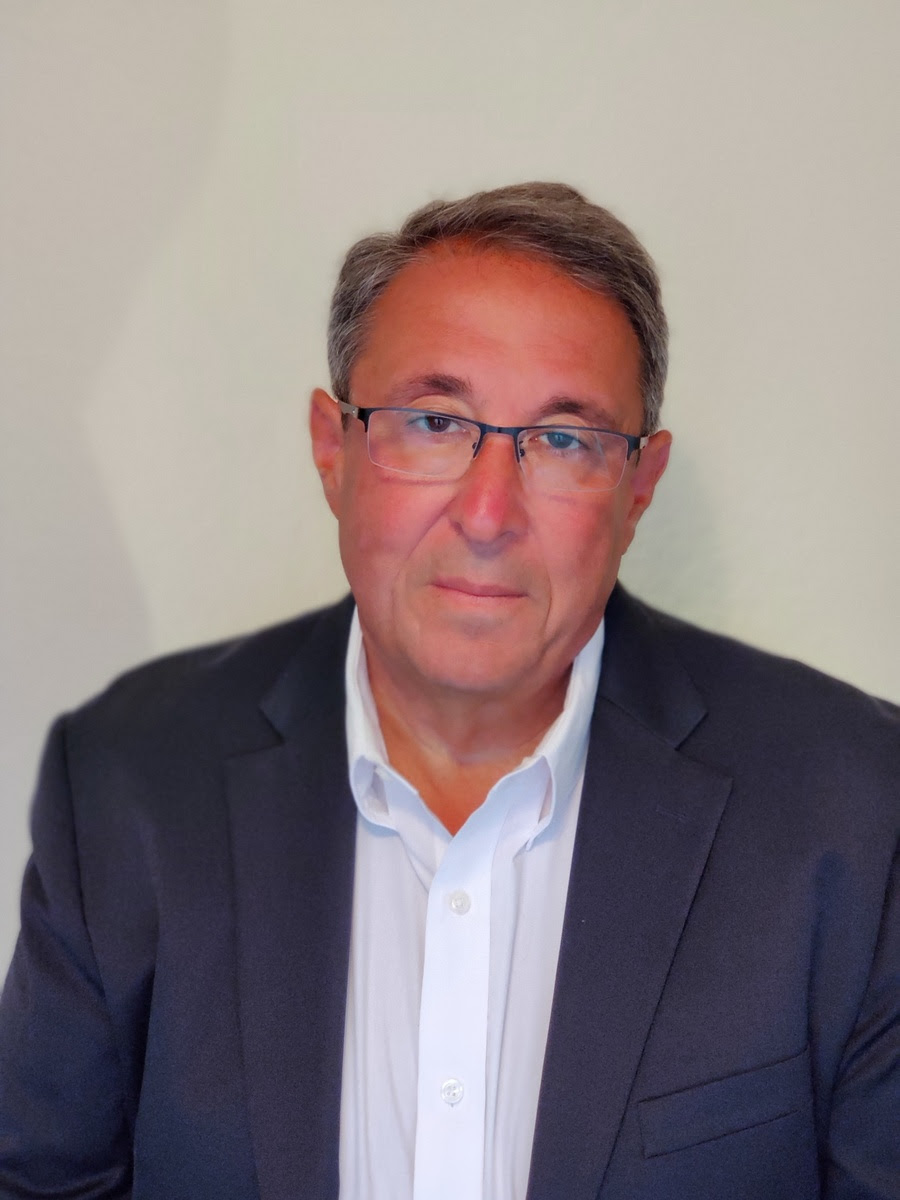 Ron Ezsak
Vice President 
A thirty year veteran of both the manufacturing and software industries, Ron has developed significant acumen and expertise in both domains.  Ron brings a substantial level of experience in virtually all aspects of production and inventory management, as well as the realities of opportunity and risk when employing software and technology solutions to address business requirements. Additionally, having helped companies improve their operating performance in one hundred and five countries, Ron's international experience and knowledge of how business is conducted brings a valuable level of local and cross boarder awareness that delivers the desired outcome and enhances relationships.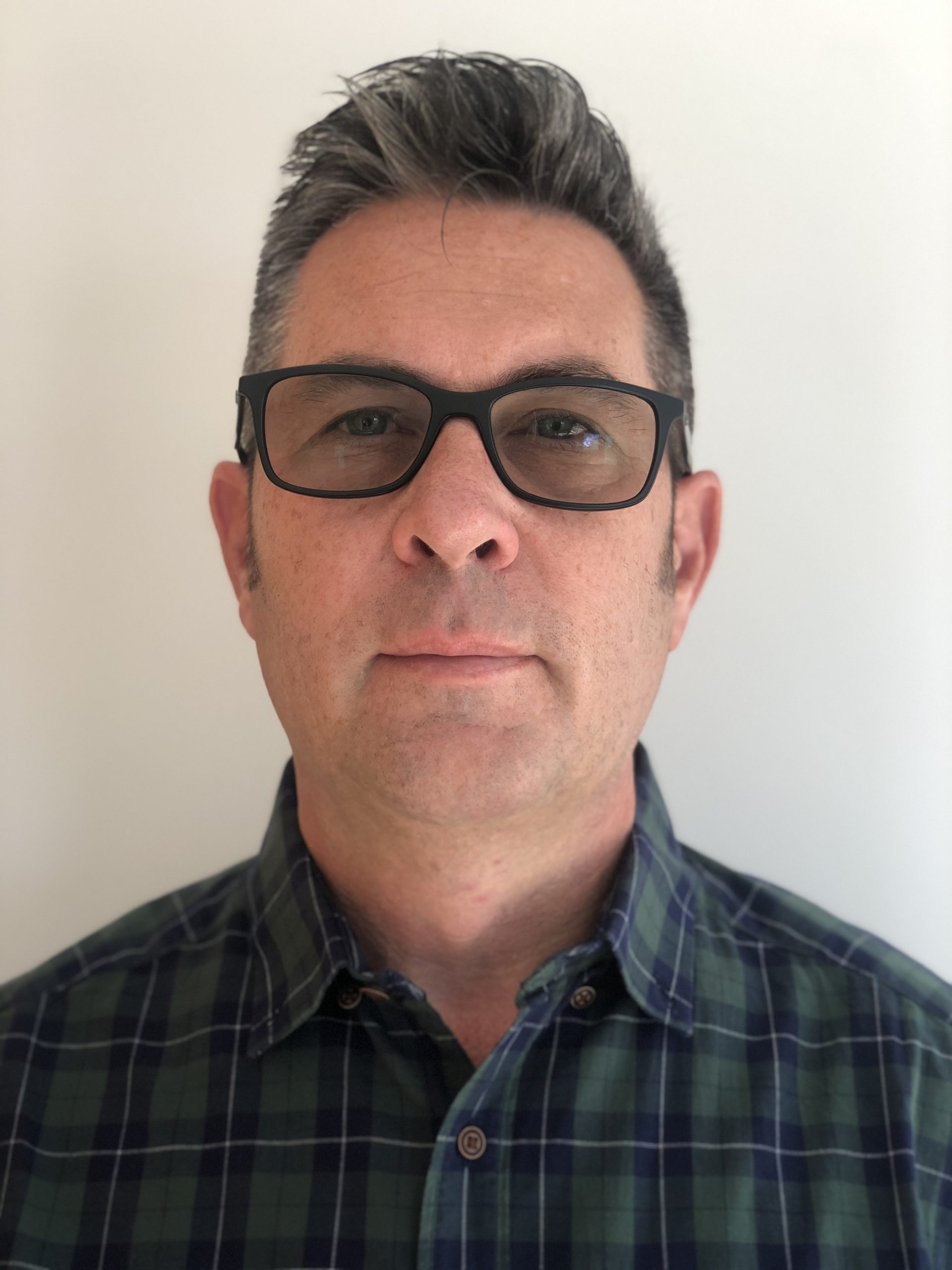 Raymond Brown
Operations Director 
Raymond Brown has deep expertise in all aspects of production scheduling and inventory management in lean environments, as well as managing teams of supply chain experts providing services to both manufacturing and service companies. He draws on over 25 years experience when managing client relationships and guiding solution and process design. Raymond holds a diploma from the Institute of Operations Management as well as an M.B.A. from Glasgow Caledonian University.
Paul Collins
Head of Product Delivery
A seasoned IT Delivery Manager with over 20 years experience of project and service delivery with focus on high value delivery. Paul has managed large and diverse delivery teams across multiple industries including Retail, Telecomms and Utilities. He brings to the role experience and success in commercial and client facing roles with a delivery focus. Paul has a degree from Leeds Metropolitan University in Business Information Systems.

Stuart Watton
Systems Manager 
Stuart Watton has nearly 30 years IT experience at diverse companies ranging from very large multinational banks to small start-ups. During the past 15 years he has specialized in developing web based applications using Microsoft technologies but has a broad knowledge of technical issues, both hardware and software based.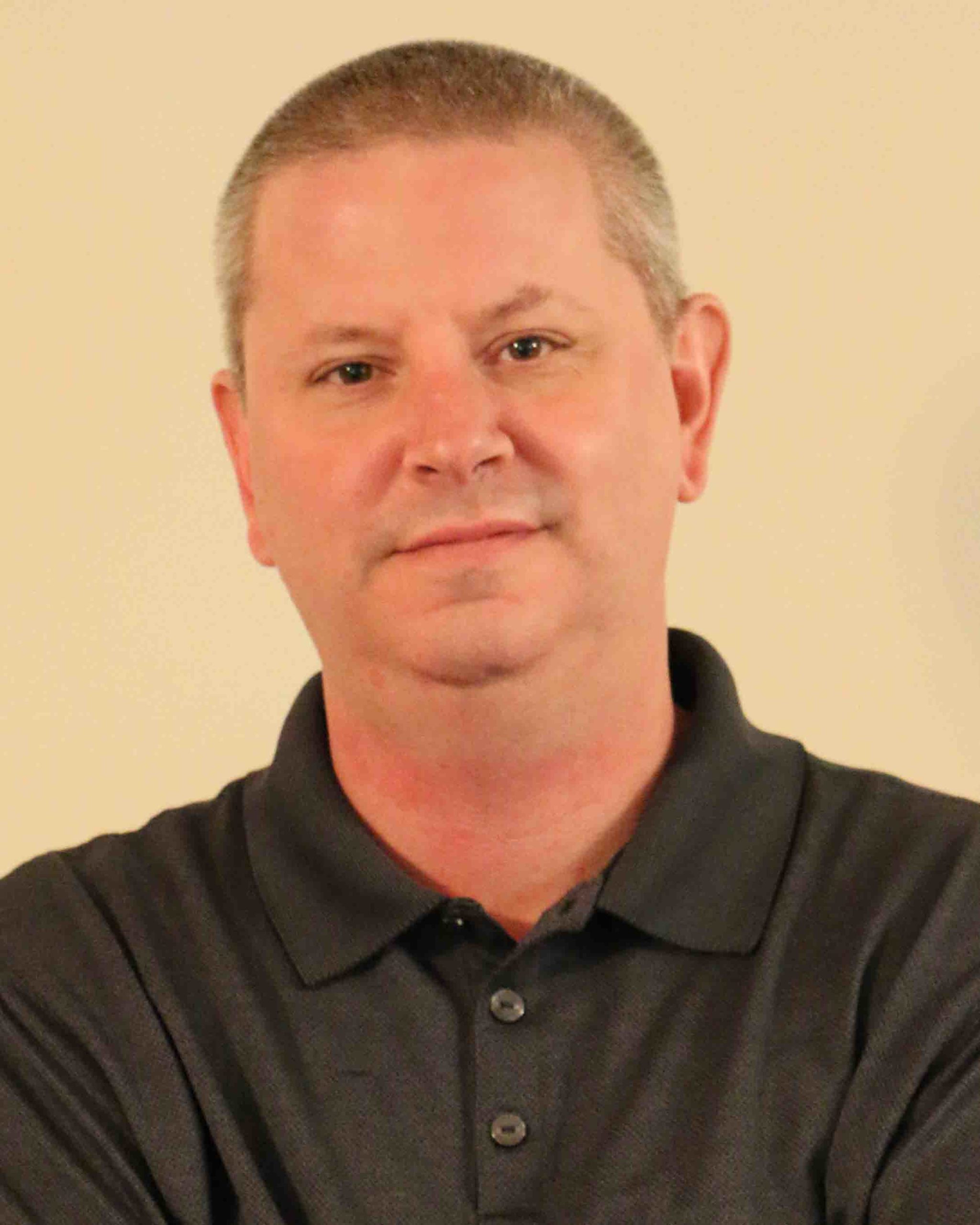 John Pickurel
Director, North America
Dynamic, performance-driven sales leader with a history of identifying, planning, and prioritizing business opportunities. Solid sales mentality, desire, and flexibility to deliver consultative sales approach while analyzing customer needs and providing innovative solutions. Committed and service-oriented with a broad range of experience in establishing and managing diverse business relationships with multiple vendors, decision-makers, and business executives.

Ashley Wilcock
Consultant 
With more than 20 years of operational experience gained within large multi-nationals, Ashley has extensive experience in lean production, supply and inventory planning as well as in managing the teams involved in the various supply chain functions. He is also experienced in leading process change projects and systems implementations and holds diplomas in Computing and IT as well as a BSc (Hons) from the Open University.

Melanie Tiersen
Consultant
Melanie Tiersen is an expert on improving end to end Suppy Chain through accelerated system changes and change management. With 20 years of supply chain experience and consulting, she dedicated a lot of time and energy especially to balancing inventory with OTIF. She is a French native and fluent in English. Melanie obtained a degree (BA (Hons) in European Business Administration from Middlesex University as well as a DESEM from CESEM Reims in 1996.

Justin Forrest
Consultant 
Justin Forrest has almost 20 years experience of managing and implementing ERP systems globally for large FMCG and Manufacturing companies. He also has experience of working with the Orchestr8 team as client, and has since joined us as we expand our team globally. He is our first consultant to be based in the Asia region.
Justin holds a diploma in Manufacturing Engineering as well as a B.A. from Northumbria University.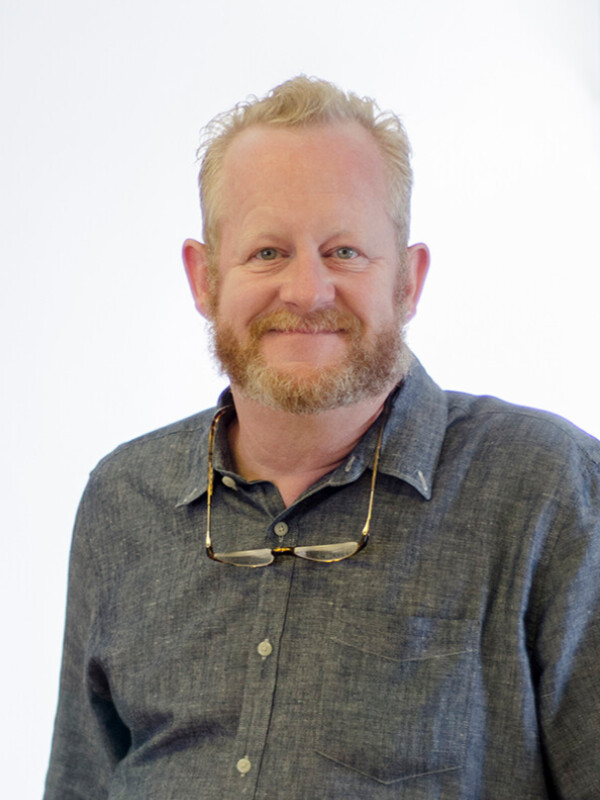 Ben Bradley
Marketing Director
Ben Bradley is an experienced marketing leader with over 20 years in the technology and SaaS industries. Ben joined Orchestr8 to drive marketing strategy, lead generation, campaign execution, and client development. As a certified inbound marketer, TEDx speaker, and former champion Icelandic welterweight cod wrestler, Ben is a proud graduate of the University of Iowa where he received his B.G.S. degree in English and Creative Writing. In his spare time, he enjoys spending time with his family and friends.