ENTERPRISE Scalable DEMAND DRIVEN Supply Planning SOFTWARE
TRANSFORM SUPPLY PLANNING PROCESSES
Take the first step. Schedule a demo and learn how O8's supply planning software drives efficiencies, reduces costs, improves service levels, all while lowering working capital and inventory.
PS…Transformational results are guaranteed.
Transformational results for global brands across five continents.
End to end demand driven supply planning for production and distribution, offering 7 planning methodologies for process, discreet, MTO, ETO, spare parts, and rate-based environments
No Failed Supply Planning Projects. Guaranteed.
100% Remote Implementation Available.
CASE STUDIES – GO BEYOND THE BUFFER
SUPPLY AND REPLENISHMENT PLANS
Solve the Problem of Unbalanced Inventory and Poor Service Levels
At Orchestr8, we solve the chronic problem of unbalanced inventory and poor service levels – with supply and replenishment plans that practically eliminate the need for manual intervention and expediting.
Our customers enjoy epic improvements in supply chain performance using a demand-driven alternative that creates and executes agile supply plans that quickly respond to market changes. Plus, results are guaranteed.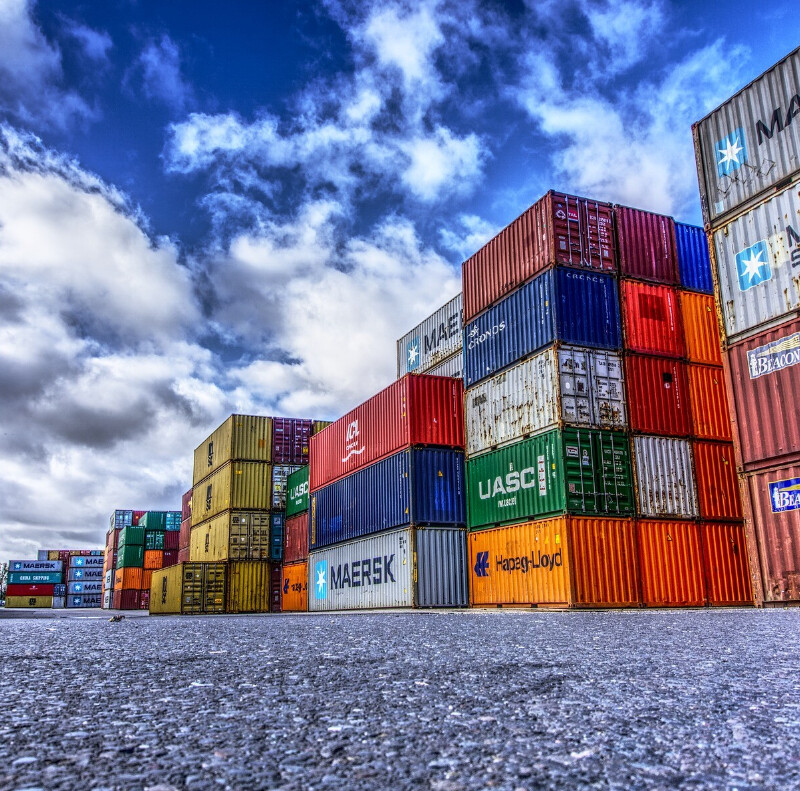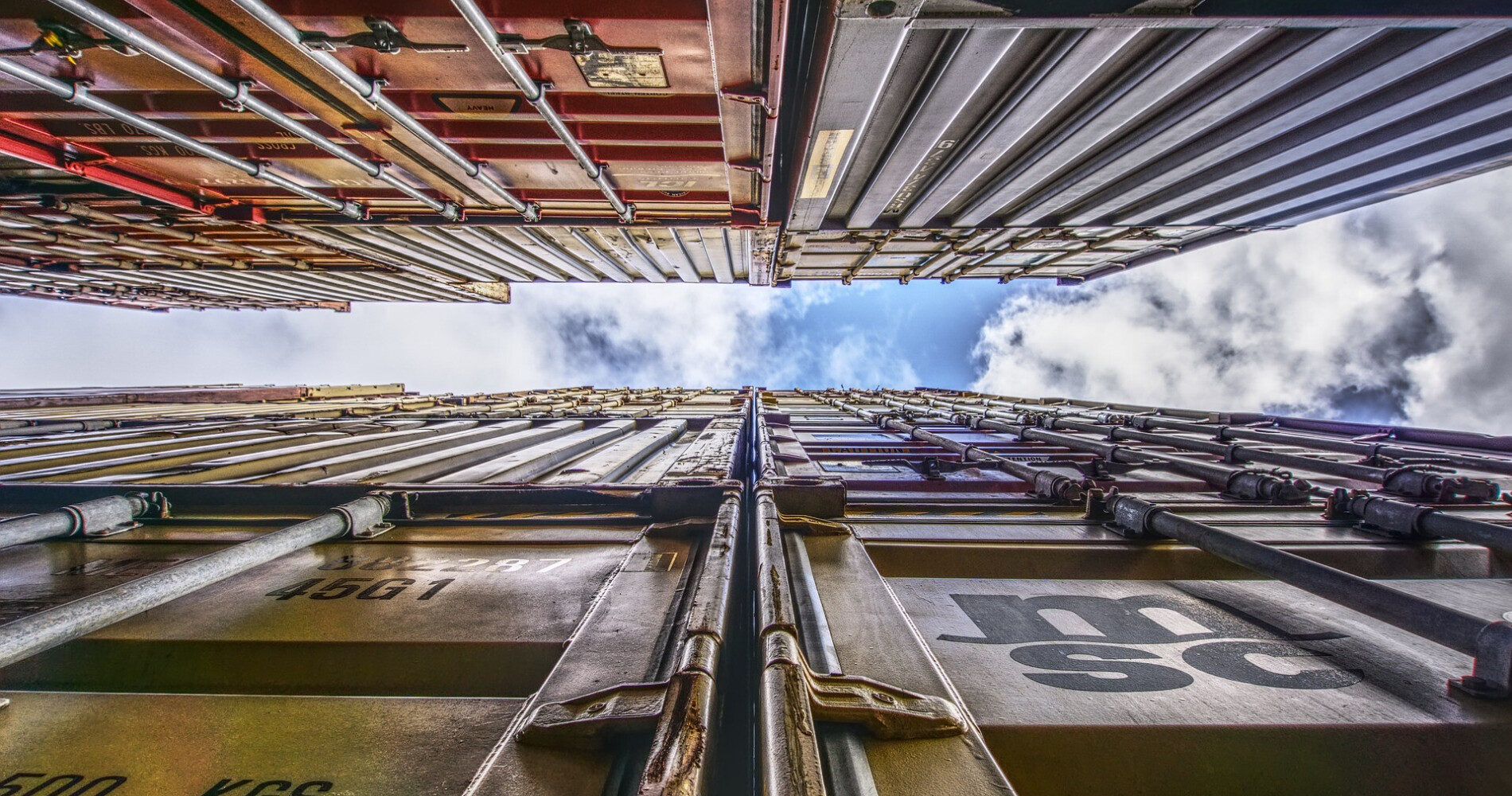 COMPARE MRP AND DDMRPII™
Are You Institutionalizing Forecast Errors?
Traditional master planning methods may be the cause of your supply chain issues. Eliminate planning pain and stop institutionalizing forecast errors. 
Global Reach, Measurable Results
Transformational Results Are Typical
We've deployed companies around the globe who have obtained dramatic
improvements in supply chain performance. Customer have achieved (these results are typical): 
ACHIEVE CUSTOMER SERVICE LEVELS ABOVE 99%
COMPRESS YOUR LEAD TIMES BY UP TO 85%
Shrink planner workload by 70%
REDUCTION IN INVENTORY LEVELS BY 30-70%
DECREASE OBSOLETE INVENTORY BY UP TO 90%
Diminish plan changes to less than 5%
Build A Guaranteed ROI Business Case
GUARANTEED PERFORMANCE. BUILD A BULLETPROOF BUSINESS CASE WITH O8
Guaranteed ROI
Take the first step.
Give us a call, or complete the form and let's talk about getting your inventory planning right by making the leap from supply planning with spreadsheets with end-to-end supply planning and execution – with guaranteed transformational outcomes.
Talk to us. Let us show you a guaranteed ROI.
SUPPLY PLANNING – TRANSFORMATIONAL RESULTS ARE TYPICAL
2021 Supply Chain Planning Resources