End-to-end demand and supply planning with transformational outcomes guaranteed
Enterprise.
Proven. Scalable. Deployed Globally. Guaranteed.
Solve your key supply planning issues. Enterprise planning software for demand, production, and distribution operations.
Seven planning methodologies optimized at the SKU
Digital twin simulation. (allows for evaluation of S&OP impact on your operations)
Full bi-directional integration allows demand planning to fully leverage supply planning actuals and retain all history
Easy management of phase-in and phase-out, production wheels, and more
AI and ML powered demand planning with built-in data integration for CRM and virtually any source
Deployable in weeks, not years
Enterprise Planning Platform
Supply Conditioning/ Planning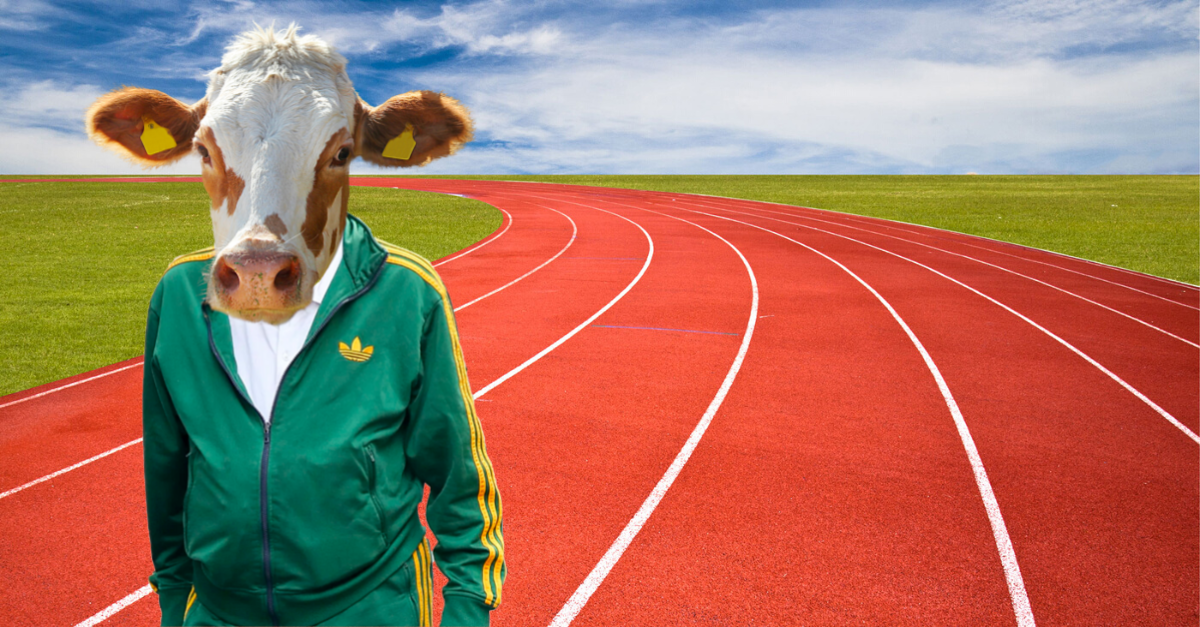 SAP's APO is riding into the sunset. What choices are available to replace the APO system?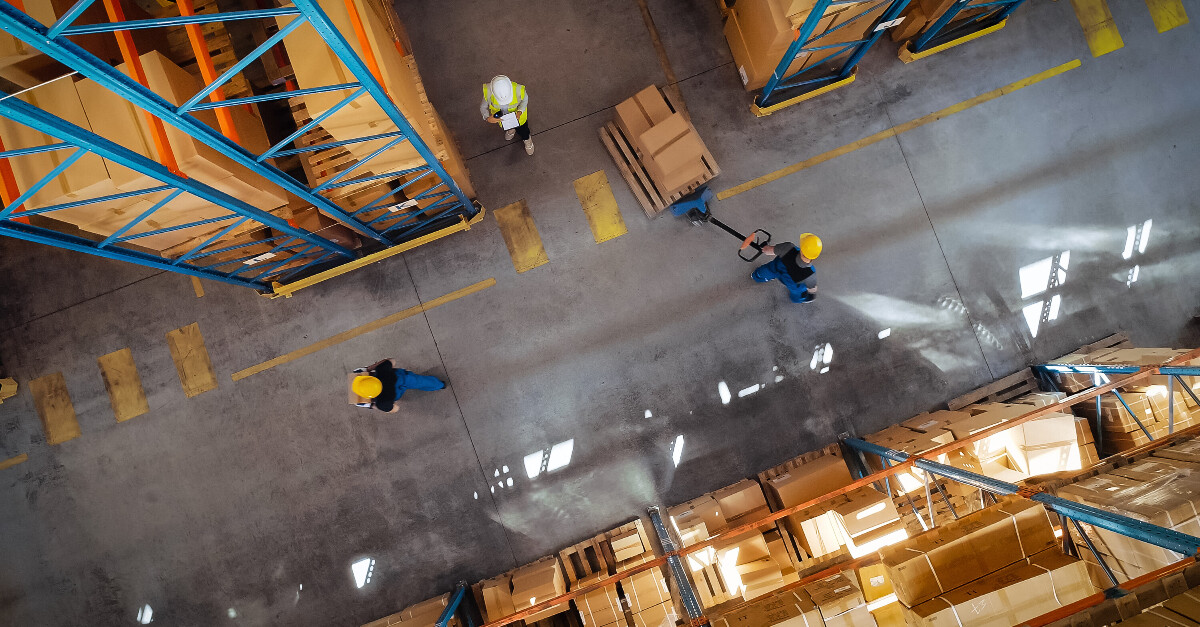 Learn how to reduce forecast error and shrink inventory with orchestrated supply and demand planning.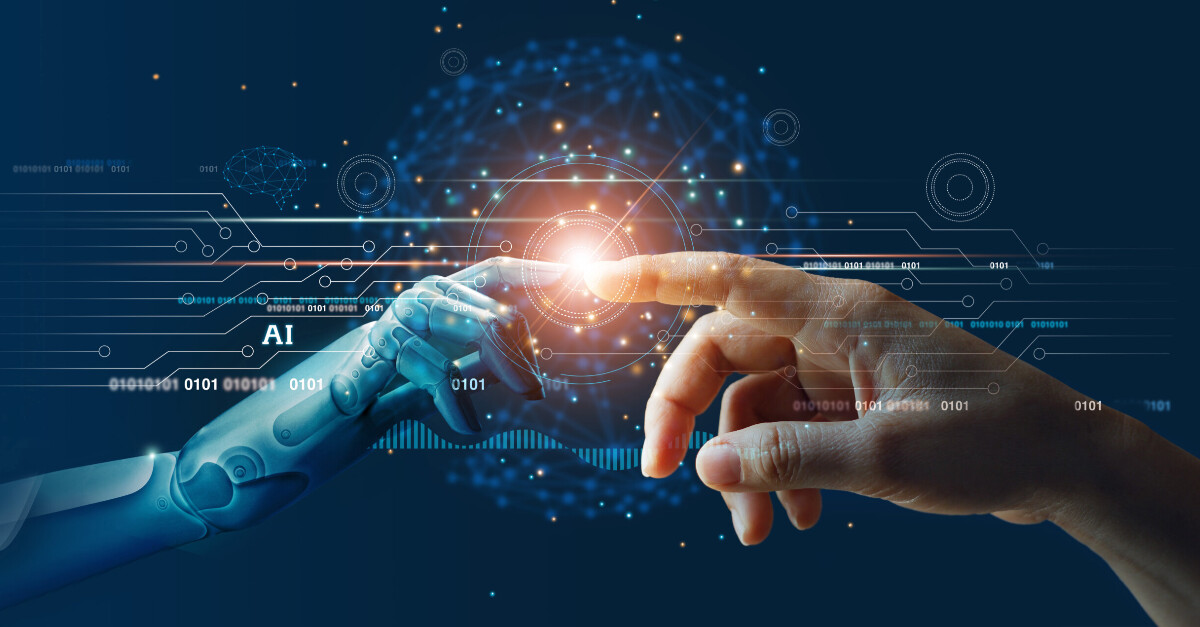 Get the white paper and learn how your planners will reduce forecast errors by 30% to 40% tomorrow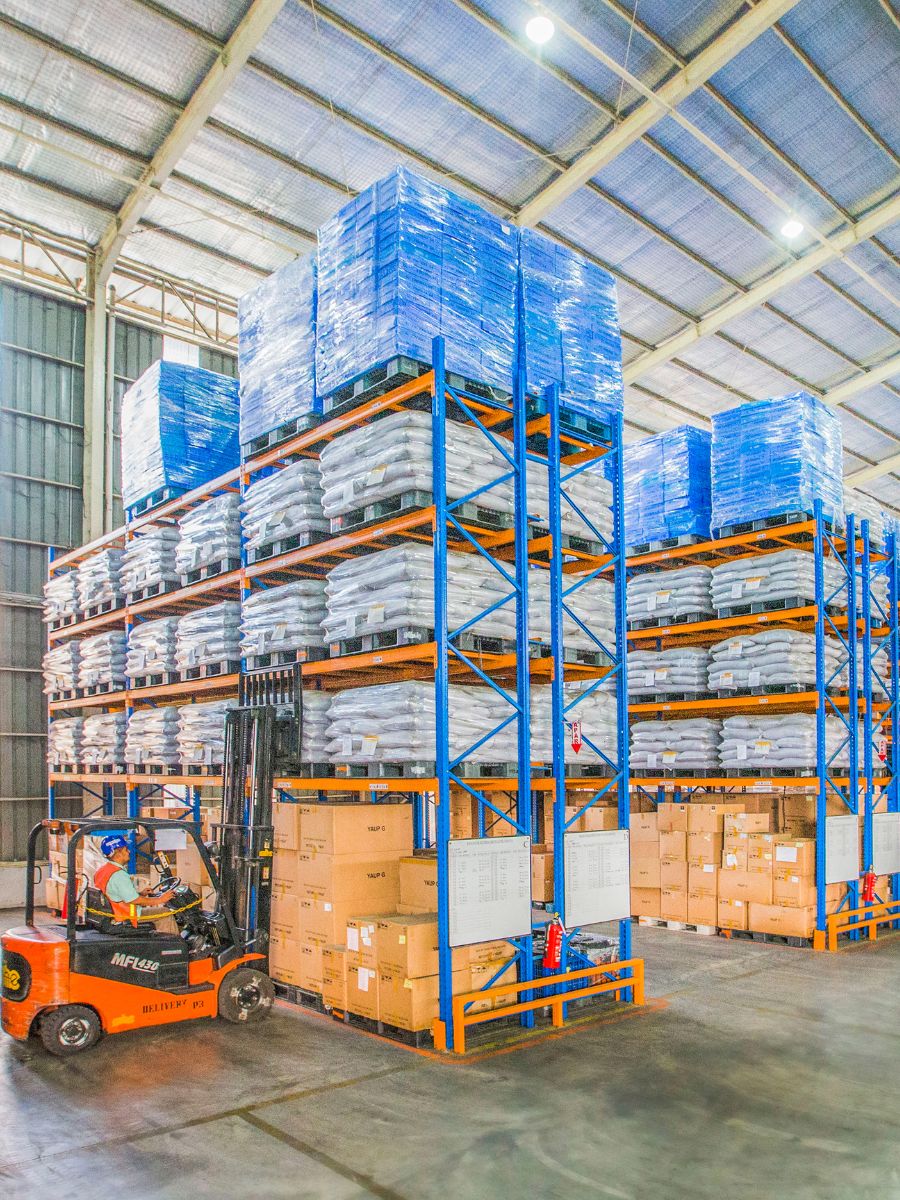 Do you need to better link your supply chain planning methodology to business strategy?
Orchestr8's fully integrated demand planning, sensing, and conditioning, with comprehensive supply planning and execution platform is proven, scalable, and deployed globally. O8 delivers supply chain stability quickly and cost-effectively with a combination of incredibly powerful and effective planning tools backed by a huge array of key functionality.
O8's enterprise-class cloud-based planning suite is used at hundreds of locations around the globe. O8 connects market strategies, demand patterns, and service profiles to supply chain policies and operations, providing well-conditioned supply chains that result in dramatic inventory and service level improvements.
O8 can be implemented in weeks and easily handle high variability and volatility. Planners work with the system, not around it, eliminating excessive manual re-planning. O8's cloud-based solution is designed to plan independently of MRP and complement ERP systems such as SAP and Oracle. Since the solution can be implemented in weeks, results are realized very quickly.
Fix Your Supply Chain Planning Process Now
Build a bulletproof business case before you spend anything. 
Whether you know it or not, the current crisis (and the next) frees you from the legacy constraints of "we've always done it this way" supply chain planning excuses. In fact, TODAY is perhaps the best opportunity to make the case for supply chain planning transformation. Even better, most enterprise planning problems can be fixed – usually in 120 days – with the following performance guarantees:
Reduce inventory levels by 30-70%
Unburden significant capital locked in inventory
Decrease obsolete inventory by up to 90%
Diminish plan changes to less than 5%
Shrink planner workload by 70%
Perform a fully remote implementation (this is always an option)
Provide customer service levels above 90%
Avoid CAPEX and enable higher overhead absorption
Talk to us. Let us show you a guaranteed ROI.