The Global Leader In Supply Planning Success
Industry Leading ROI Guarantee
Ask for a comprehensive business case using your historical data.
Transformational results for global brands across five continents.
End to end demand driven supply planning for production and distribution, offering 7 planning methodologies for process, discreet, MTO, ETO, spare parts, and rate-based environments
No Failed Supply Planning Projects. Guaranteed.
100% Remote Implementation Available.
SUPPLY AND REPLENISHMENT PLANS
The O8 Approach
At Orchestr8, we resolve the chronic problem of unbalanced inventory and poor service levels – with supply and replenishment plans that practically eliminate the need for manual intervention and expediting.
Our customers enjoy epic improvements in supply chain performance using a demand-driven alternative that creates and executes agile supply plans that quickly respond to market changes. Plus, results are guaranteed.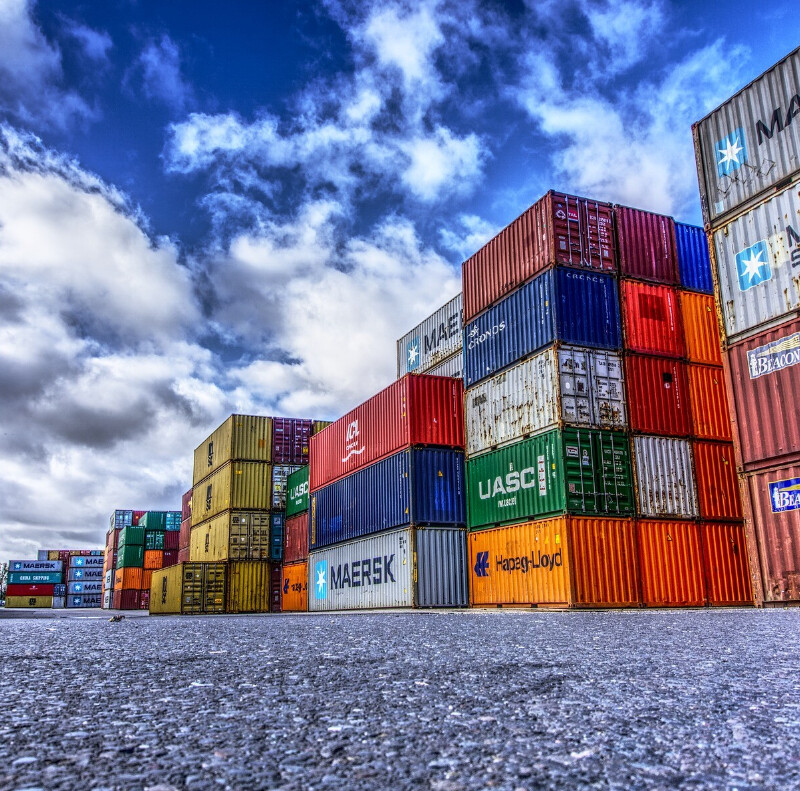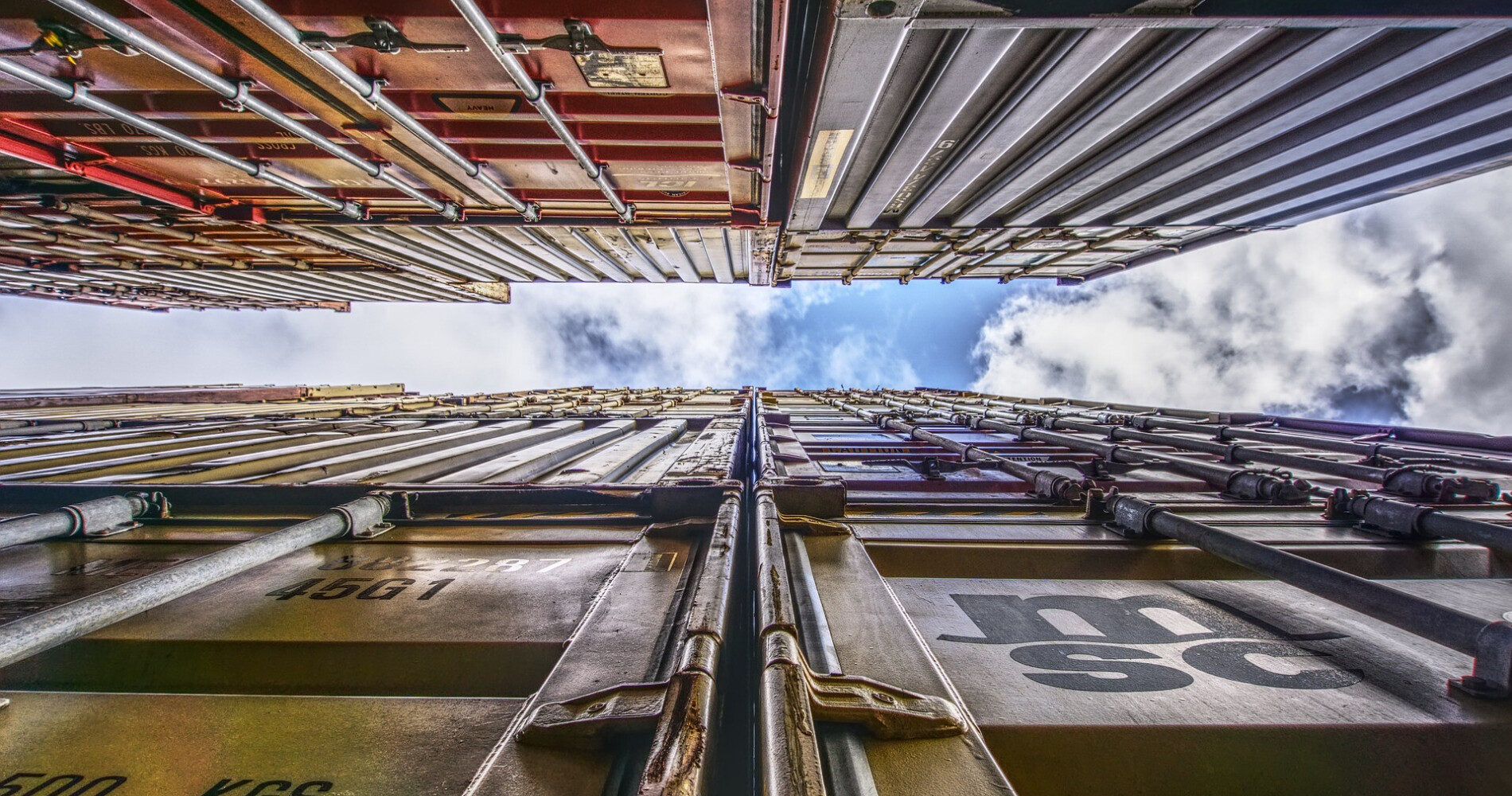 DDMRP VS DDMRPII™
Demand Driven Supply Chains
O8'S DDMRPII™ is the only global enterprise scalable demand driven planning software solution that has successfully deployed the world's largest global demand driven implementation.
Global Reach, Measurable Results
Transformational Results Are Typical
We've deployed companies around the globe who have obtained dramatic improvements in supply chain performance. Customer have achieved (these results are typical): 
ACHIEVE CUSTOMER SERVICE LEVELS ABOVE 99%
REDUCTION IN INVENTORY LEVELS BY 30-70%
COMPRESS YOUR LEAD TIMES BY UP TO 85%
DECREASE OBSOLETE INVENTORY BY UP TO 90%
Shrink planner workload by 70%
Diminish plan changes to less than 5%
TRANSFORMATIONAL RESULTS ARE TYPICAL – SEE FOR YOURSELF USING YOUR HISTORICAL DATA
Build a Business Case
Want to see the results of a business case (written for one of our clients) that unburdened +/- $31,000,000 from finished goods?
Unlike other vendors who perform demand-driven simulations in a spreadsheet, O8 loads your historical data in the same supply planning application you'd deploy. No spreadsheets and no vendor smoke and mirrors. The O8 business case output is comprehensive, granular, and detailed, employing the reporting and analytics native to the application so you can see how everything works together. 
Operational, inventory, and working capital improvements are clear and the detail to support them is substantial.
Once you receive your business case, our ROI guarantee is simple: we agree upon your improvement target, time frame, and we implement (usually in less than 90 days – and usually 100% remote). There is ZERO cost for software until your improvement targets are achieved.
GUARANTEED PERFORMANCE. BUILD A BULLETPROOF BUSINESS CASE WITH O8
Guaranteed ROI
Take the first step.
Give us a call, or complete the form and let's talk about getting your inventory planning right by making the leap from supply planning with spreadsheets with end-to-end supply planning and execution – and guaranteed transformational outcomes.
Talk to us. Let us show you a guaranteed ROI.
SUPPLY PLANNING – TRANSFORMATIONAL RESULTS ARE TYPICAL
2021 Supply Chain Planning Resources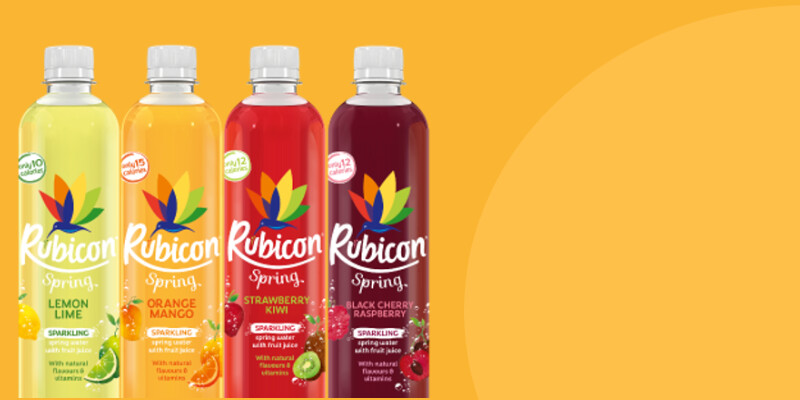 Achieving production stability was a prime driver for DDMRP II adoption at a major soft drinks manufacturer.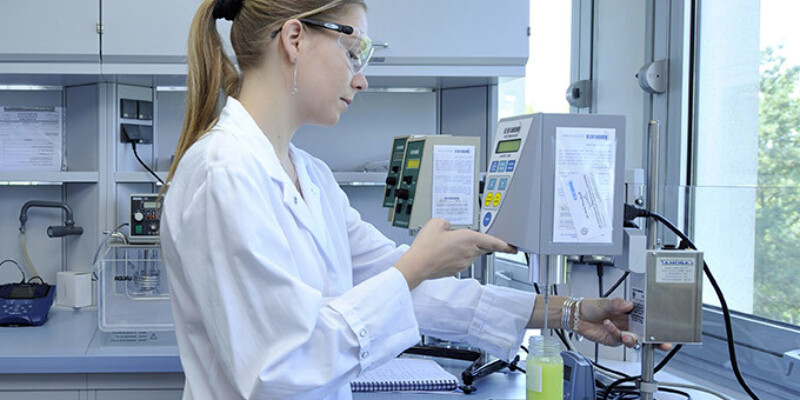 How O8 manages supply planning for a leading health, beauty, and pharmaceutical manufacturer.